Last Chance – Costco Membership + Bonus $20 Costco Cash Card + Coupon For Free Products Only $60 From Groupon!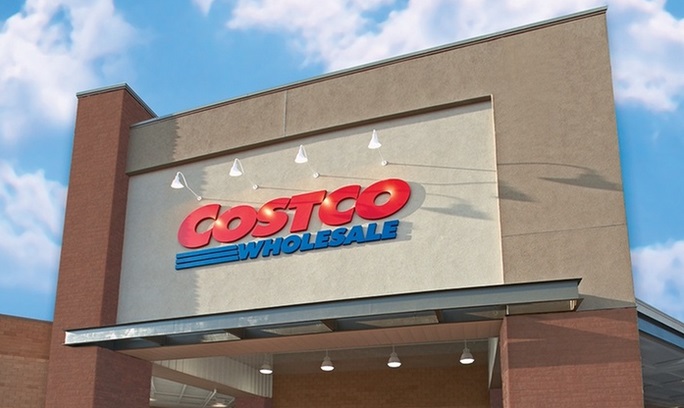 Last chance to get this deal!
Groupon is offering $60 for a 1-year Gold Star Membership Includes a $20 Costco Cash Card, and coupons!

As part of this exclusive offer, all new members will also receive exclusive coupons, including one that is good for a free pack of Paper Towels Create-a-Size 12/160 ct ($15.69 value), and a coupon for a Free VitaRain Zero Flavored Water 24/20 oz bottles ($9.99 value).
Valid for new members only. Not valid for those with a current Costco membership or for memberships that expired after April 1, 2017.
The one-year Costco Gold Star Membership Activation Certificate includes one free Household Card, which can be used by a spouse or family member aged 18 or older living at the same address. Offer valid at U.S. Costco locations only.
Coupons will be mailed to the address provided by purchaser within 4 weeks after redeeming your voucher online.

Costco Cash Card will be mailed within 4-6 weeks after presenting the Costco Membership Activation Certificate for a Costco Gold Star Membership at a physical Costco location.
Click here to get this deal and follow the Groupon directions on how to redeem.