Indochino Custom Made Suit Only $269 + Free Shipping (After $530 Stackable Discount Codes)!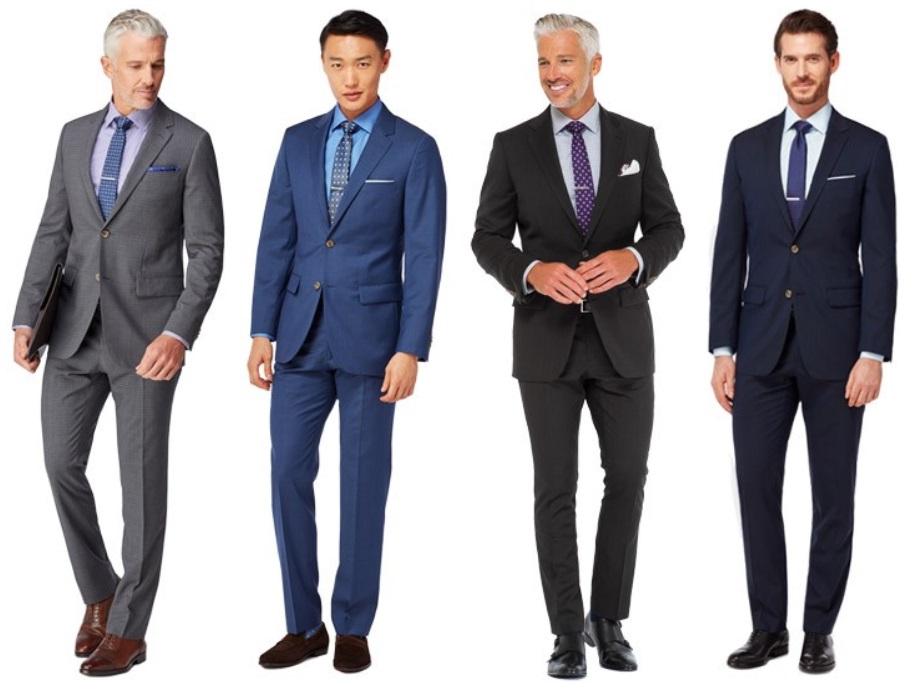 Through today, Indochino has select custom made suits for $799, and only $299 when you add coupon code: SUITSALE plus save an additional $30 off when you also add coupon code: PAYPAL to bring the price down to only $269 + free shipping!
After your purchase, you can choose to to measured for the suit at one of their retail Showrooms or you can send them your measurements (they give you directions how to measure yourself).
You can also choose the suits Vents, Buttons, Pockets, Lining Color, Monogram, Pants Pleat.
If your suit needs to be fixed when you receive it you can have one of their tailors alter it at one of Indochino's locations, or if you are not next to a Indochino location, Indochino will reimburse you up to $75 to fix it at your local tailor.
NOTE: Like with all wool products, these should be checked for Shatnez before wearing!