KosherCorks – Kosher Wine At Discounted Prices + Save An Extra 12% Off You Order!
PAID ADVERTISEMENT
This post will be on the top of the page throughout the day, new posts will be posted below.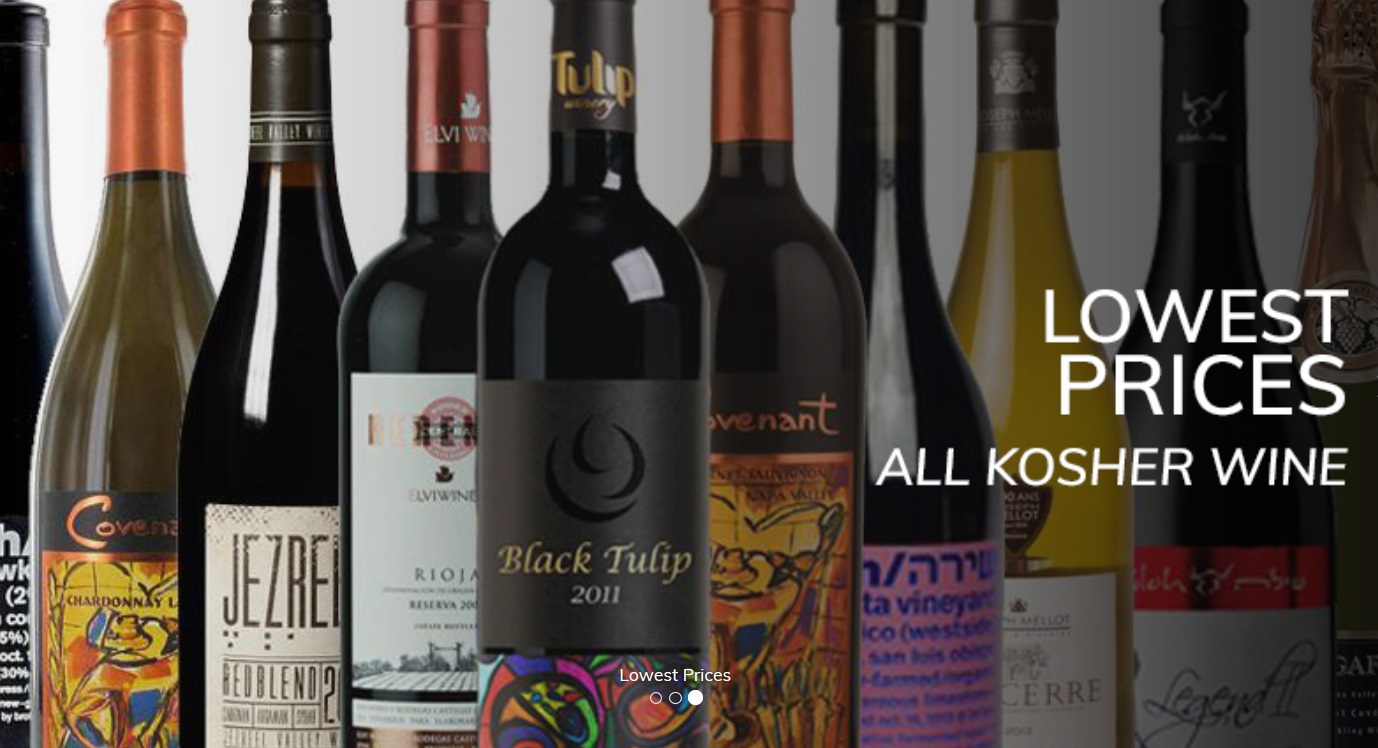 Save 12% off your order at KosherCorks.com with coupon code: FO12 added to your cart!
Get Free shipping on orders of 12 bottles or more (or on any size order in these New York areas – Brooklyn, The Bronx, Manhattan, Nassau, Queens, Rockland, Staten Island, Suffolk, Westchester)
We ship to all states besides AL, IL, IA, KY, MD,MA, MI MS, NH, ND, PA, SD, TX, UT.
We also want to apologize to those that may have ordered before Purim/Pesach and had an issue with their order. We are very sorry! We had just launched our website, and we were unfortunately not ready for the large amount of orders we had. We have now set up a system to be able to process orders in a timely fashion! If you have any issues with your order pleas call 347-787-4704.
Click here to shop KosherCorks.com
Here are just a few examples,