Up To 31% Off + 50% Off Select Plan Toys Wooden Toys + Free Shipping!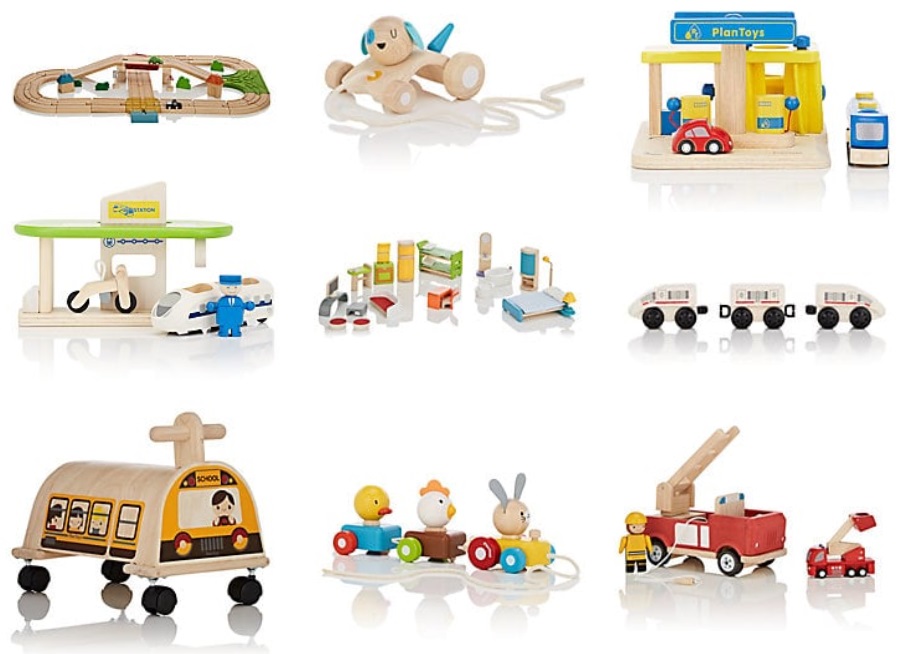 Barneys Warehouse is offering up to 31% off select Plan Toys Wooden Toys, plus add it to your cart to save an additional 50% off!
Barneys Warehouse offers Free shipping on all orders!
Note: This item is Final Sale and item cannot be returned.
Here are just a few examples,
• Plan Toys Wooden Roadway Set – On sale for $42, and only $21 + Free shipping in your cart
• Plan Toys Wooden Gas Station – On sale for $28, and only $14 + Free shipping in your cart
• Plan Toys Electro Bus – On sale for $42, and only $21 + Free shipping in your cart
• Plan Toys Wooden Eco Train Station – On sale for $20, and only $10 + Free shipping in your cart
• Plan Toys Hop & Bop Puppy Pull Toy – On sale for $14, and only $8.50 + Free shipping in your cart