HauteLook: Venettini Kids Shoe and Sneaker Sale – Up To 47% Off!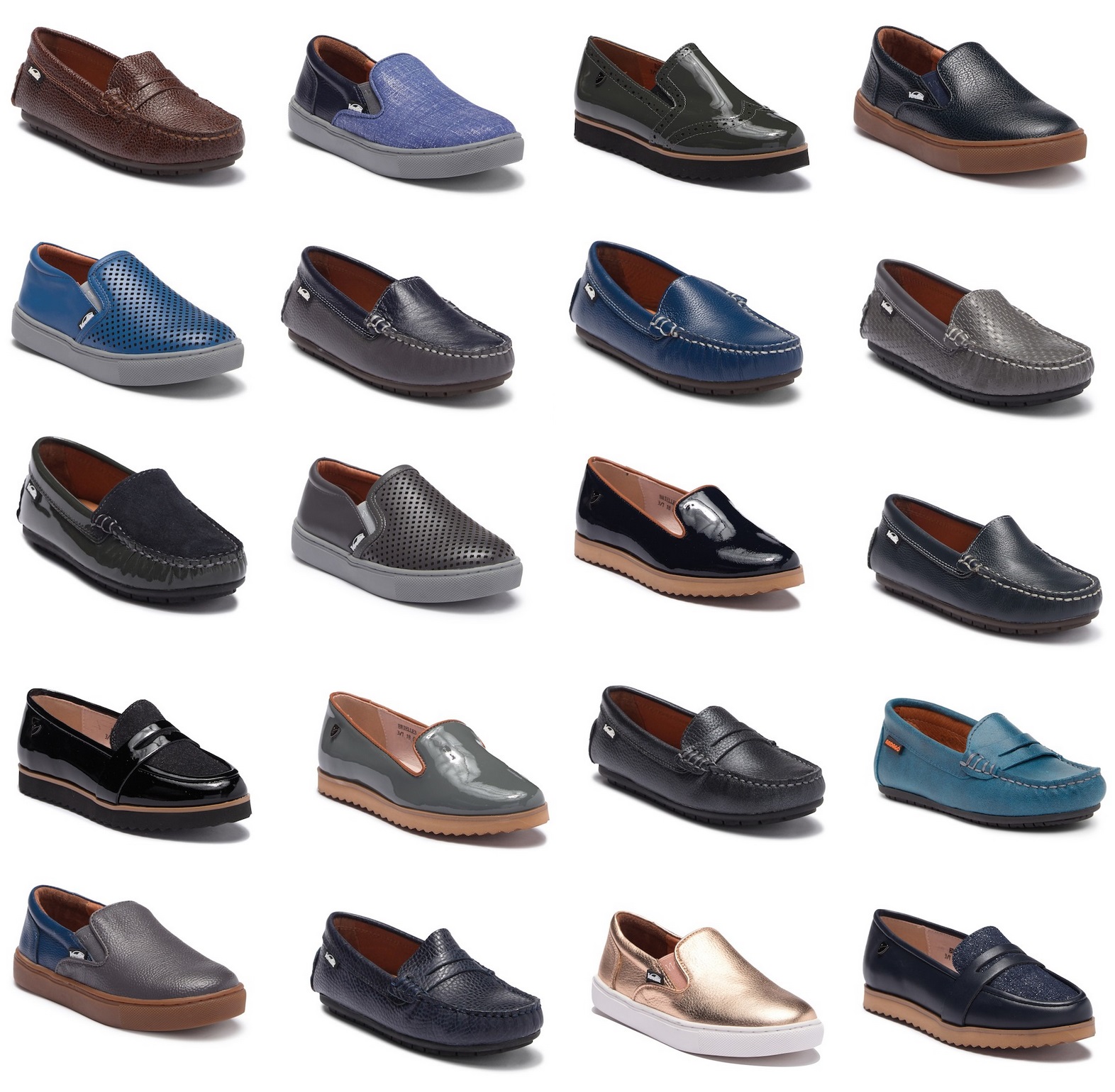 HauteLook has Venettini (or Andago by Venettini, which are supposed to be better quality the the regular Venettini's) kids shoes and sneakers on sale with up to 47% off, priced from $49.97 .
Get free shipping on orders over $100.
HauteLook is a private fashion sale site (owned by Nordstrom) with new sales added everyday. You have to be a member to see the deals they offer, so if you are new first click here to sign up to HauteLook.