Rockport: 2 Pairs Of Shoes Only $89 + Free Shipping (Thats Just $44.50 Per Pair)!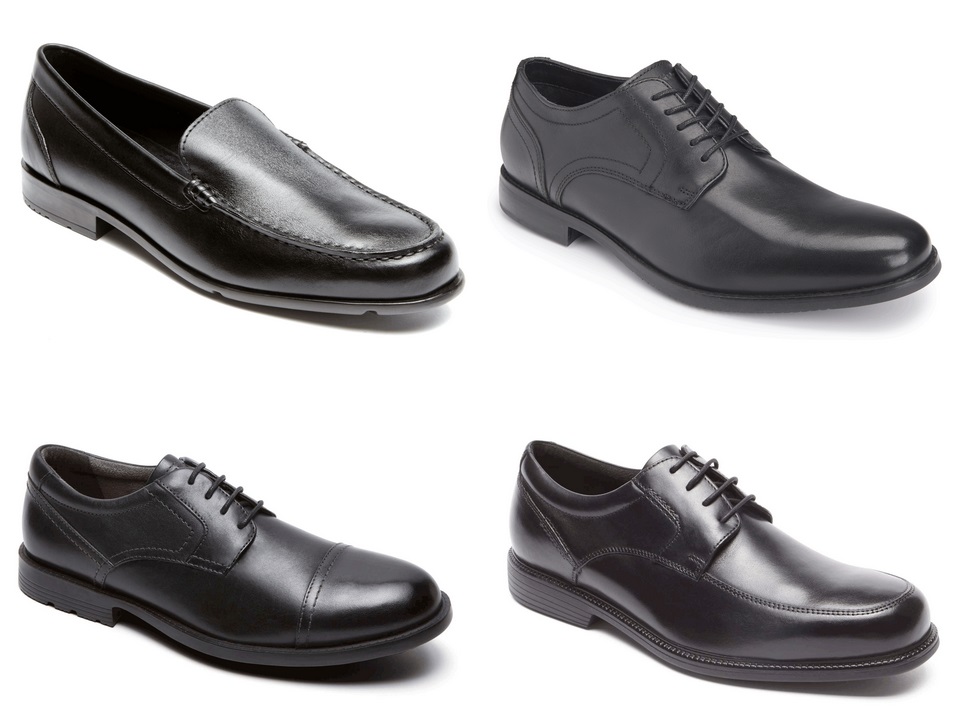 Rockport is offering 2 pairs of select shoes from there outlet store for just $89 with coupon code: PAIRUP added to your cart (thats just $44.50 per pair)!
Plus get Free shipping on all orders.
Click here to see all men's Shoes included in this offer.
Here are just a few shoes included in this offer,