April 24, 2018 at 11:00 amCategory:ADVERTISEMENT
PAID ADVERTISEMENT
This post will be on the top of the page throughout the day, new posts will be posted below.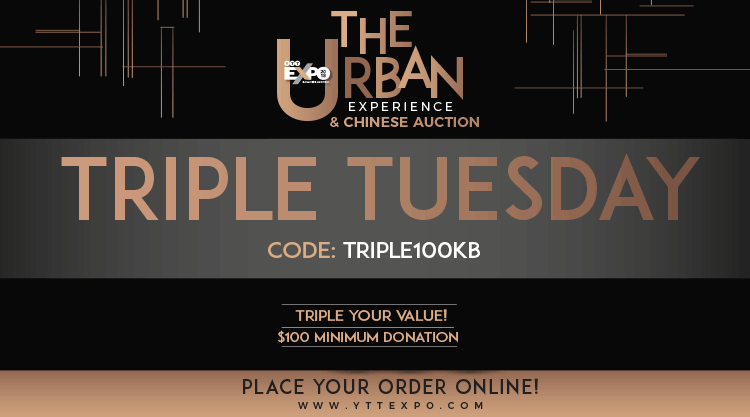 Today is Triple Tuesday! Spend $100 or more at YTT Expo's incredible Chinese auction and receive TRIPLE the value when you use coupon code TRIPLE100KB (spend $300 or more, and the coupon code will deduct 2 thirds of the price)!

Great prizes and great gifts!! Don't miss out!
Don't wait, buy tickets today and support Yeshiva Tiferes Torah!
Click here to purchase tickets online or call 732-370-0210 to purchase by phone.