10 Comments
December 8, 2016 at 11:30 amCategory:Baby | FREEBIES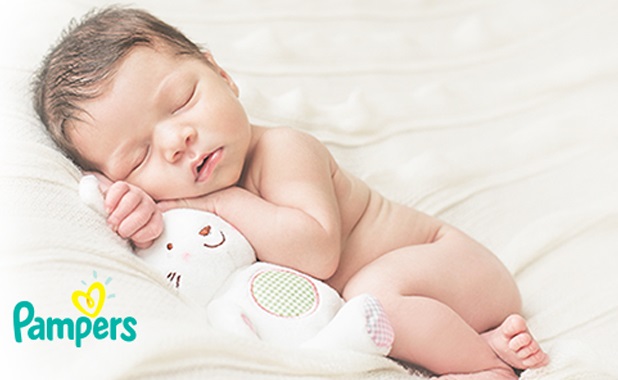 Back in stock again!
UPDATE: This great sample box is available again to those that missed it last time. I already received my sample box and I received a MAM pacifier, MAM baby bottle, and some other samples!

NOTE: This offer only work from a PC (not mobile device)
Get a Free welcome baby sample box from Walmart!
Click here (wait for the page to fully load) and then click on "Welcome Box" to get this offer (like seen in the image below).