No Comments
May 20, 2016 at 9:08 amCategory:FREEBIES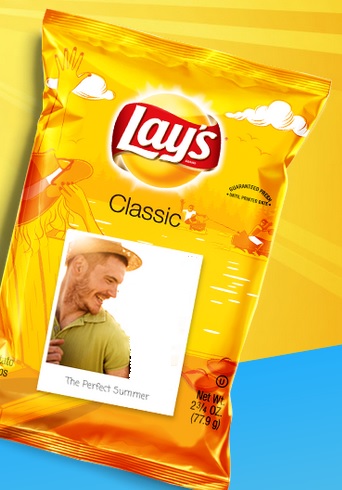 Lays is offering a Free personalized bag of Lay's potato chips.
Click here to go to offer, click "Create Your Bag" and enter code #1) SUMMER and code #2) LAYS , you will then need to connect to your Instagram account and choose a photo to add to your bag!
While your logged into Instagram you can click here and join the over 3,000 people already following KollelBudget on Instagram.