6 Comments
April 5, 2016 at 4:00 pmCategory:TARGET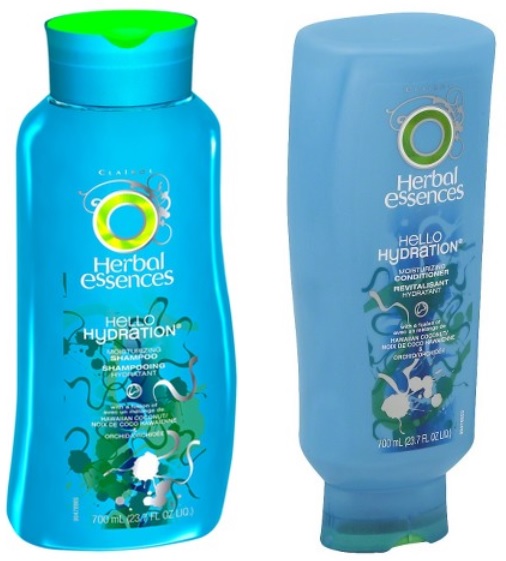 Target has the 23.7oz Herbal Essences Hello Hydration Moisturizing Shampoo or Conditioner for $4.99. Plus when you buy 4 bottles (you can mix and match) you will get Two $5 Target gift cards (automatically added to your cart).
Plus in you cart you can make this a subscription order (similar to Amazon's Subscribe & Save) you will save 5%.
So if you buy 4 bottles (using the subscription) it will be $18.96, plus you'll get $10 in Target Gift Cards, making it to be like $8.96 for these big bottles!!
To use Target's subscription, click/check off the "subscribe for 5% off" then the red button will change and say "subscribe", when clicking that button it will just add your subscription to your cart and you will check out.
Remember – After your order ships just go into your account and cancel your subscription to avoid getting any other shipments at future prices!
Herbal Essences Hello Hydration Moisturizing Shampoo