Chuck E Cheese: Win Up To 50 Free Tickets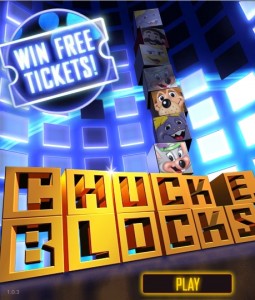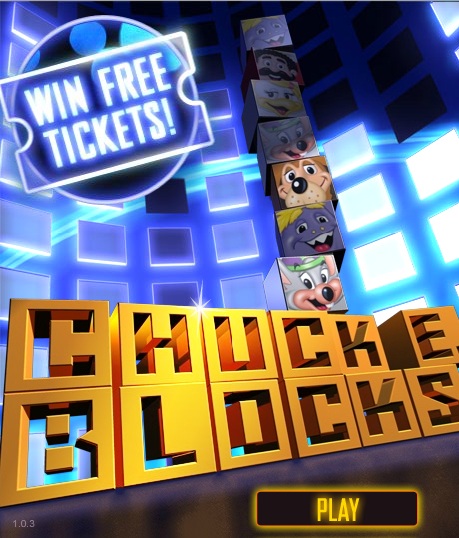 Chuck E. Cheese – Play this online block game (I even enjoyed playing this game, so have fun) and you can win up to 50 free tickets, depending on your score. As the block tumble down stack them on you paddle. After playing print out a coupon for the tickets earned. Coupon redeemable at participating Chuck E. Cheese locations. One free reward certificate can be redeemed per child per day.
Click here to play the Chuck E. Cheese block game.
You can also earn up to 30 tickets with the Ticket Blaster game and up to 40 tickets with the SkeeBall game, but remember you can redeem one certificate per child per day.