Ends Today – Free Shipping at Kohls + 20% Off (Or 30% Off With Kohls Card)

Today is the last day Kohls is offering free shipping so now is your last chance to get in on to use the 20% (or 30% with Kohls card) combined with free shipping to snag some great deals!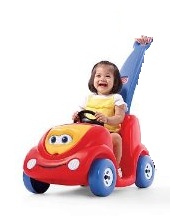 Kohls has the Step2 Buggies in red (pictured) or in pink on sale for $39.99 (orig. $49.99) and you can use coupon code: SMS5041 to save 20% (or use coupon code: SAVE30 with a Kohl's card to save 30%) off your purchase to bring the price down to only $31.99(+tax). Plus use coupon code: SHIPFREE to get free shipping on your order.
Click here to get this deal in red or pink.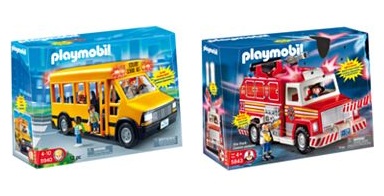 You can also use these coupon codes to get deal on PlayMobil.