Free 1 Year Subscription To Forbes Magazine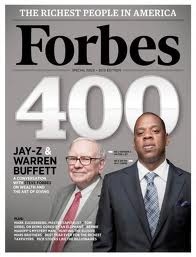 You can still get a free 1 year subscription to Forbes magazine from RewardsGold (this magazines regular price is $29).
You will have to take a short survey about watches. Answering the questions and writing the short reviews should only take a couple of minutes (it took me less than 5 minutes and that is definitely worth a free subscription to Forbes Magazine

.