HOT – $10 Off = Totally Free Kosher Health and Beauty Products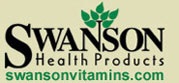 Update: Promo code ULTRA is not giving you the $1.99 shipping so shipping will be $4.99 but you can still get any item $5 or less shipped to your door for free!!!
Get $8 worth of products for free at Swanson Health Store Shipped to your door!!!
Swanson Health Products is giving away $10 worth of products for free Swanson is offering a $5 credit on their Facebook page to use on their online health store and another $5 for you first purchase when you register with on their website. They have so many different Health and beauty items to choose from they even have a kosher section.
To get the item totally free buy an item that is priced at $8 or less (since you want to use $2 out of the $10 credit for shipping)
Add your item(s) to your cart and click on "checkout"
Choose to register for an account.
After registering go back to your cart and you will see "You have an online coupon! Click here to view/use your coupon" like shown in the photo below.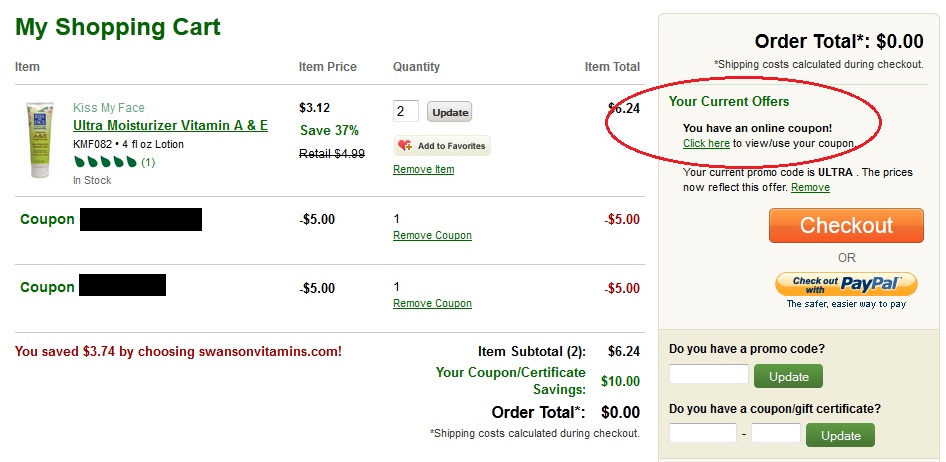 Add promo code: ULTRA to get $1.99 shipping
Add your $5 coupon code from Facebook.
Thanks Bracha