TARGETED – GREAT PRICE!! Joseph Abboud Shoes Only $22.99 + Free Shipping & Free Returns!!!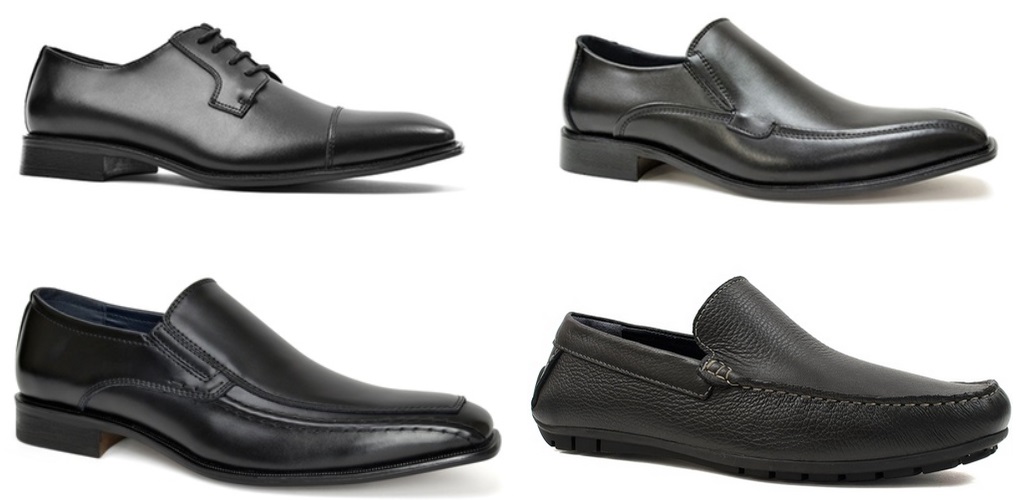 Get Joseph Abboud Men's Dress Shoes for only $22.99!!!
Groupon has the Joseph Abboud Men's Yacht Shoes for only $42.99 + Free shipping. Plus Use coupon code: SAVEMORE (the code seems to be targeted, but it worked on all accounts that I tried) to bring the price down to only $22.99!
Or you can get shoes from this offer of Joseph Abboud Dress Shoes and get 2 pairs for $22.99 each – The shoes are priced at $37.99 add 2 to your cart, to bring the price $75.98, and you'll save $30 with coupon code: SAVEMORE which will be $45.98 which is $22.99 per pair
Groupon offer Free returns within 14 days of receipt.
Joseph Abboud Men's Yacht Shoes (loafer) – 1 Shoe for $22.99
Joseph Abboud Dress Shoes – 2 Pairs for $22.99 each