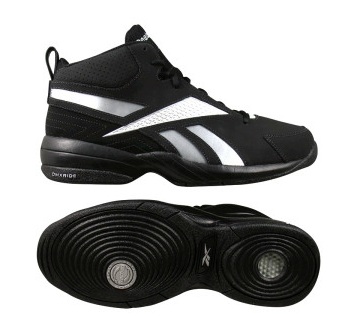 Wow, Reebok is offering 40% off Basketball shoes and apparel with coupon code: MADNESS40 at checkout (it will ask you for promo after shipping info but before credit card info). You can really get a good deal since Reebok has some men's sneakers on sale for $49.99 and with the 40% off it is only $29.99 + all orders include free shipping.
Here are two links for sneakers priced at 29.99 after coupon code.

Click here to shop Basketball shoes and apparel at Reebok.
Note: The coupon does not work on the sneakers priced at 39.99