ShopRite: Calendar For Rosh Hashanah With Great ShopRite Coupons!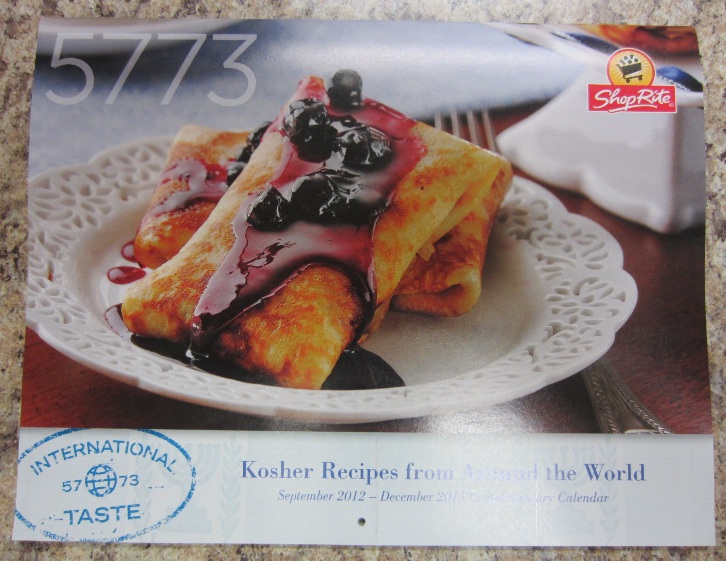 When I was In ShopRite yesterday doing my weekly shopping I found this ShopRite calendar with Yiddish dates that they give away for free ever year before Rosh Hashanah. Not that I needed the calendar but there was a page full of ShopRite coupons (these can be used together with manufacturer coupons) for many Kosher products like A&B Gefilta Fish, Kedem, Golds, Sabra, Domino sugar, Tropicana & more!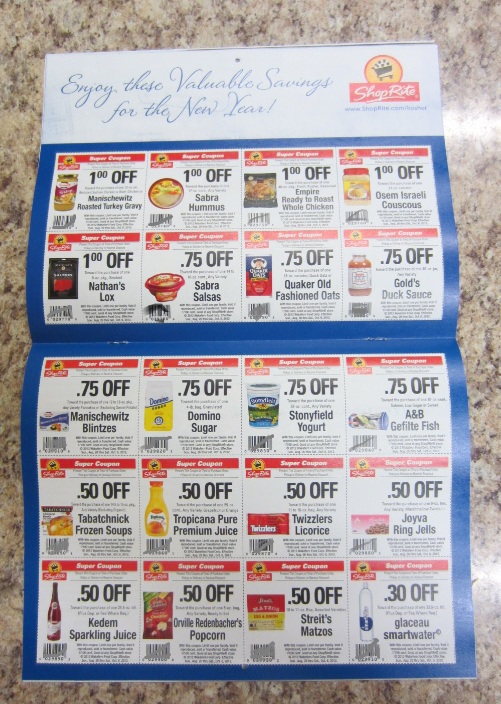 I picked it up at the customer service desk, If you don't see it laying around you can just at the person behind the counter.