CVS: Coupon For Free Full Size Body Wash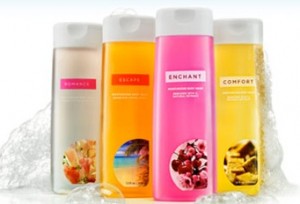 Click here to go to the CVS Minute Clinic Facebook page to request a coupon for to get a free full-size moisturizing body wash in-store at CVS. Your coupon will be emailed within 24 hour and is valid through 5/20.

NOTE: Not available in New York.