Philly – San Diego Only $58.30 – $62.80 Each Way On United!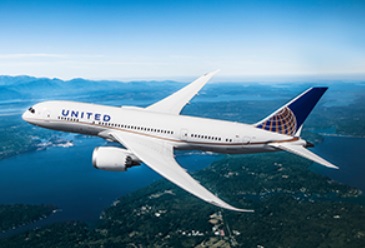 Fly with from Philadelphia Air Port (PHL) to San Diego (SAN) or vice versa for just $58.30 – $62.80 a way on United!
These flights have 1 stop (location varies by ticket)
These United flights are Basic Economy tickets, your seat will be assigned prior to boarding, No carry-on bag is permitted (just a personal item), no refunds or changes are permitted, and upgrades are not available post purchase.
Philadelphia – San Diego

June – 15, 17, 19
July – 2, 3, 4, 11, 24
August– 7, 21, 22, 23, 24, 26, 27, 28, 29, 30
September – 2, 4, 5, 6, 7, 9, 10, 11, 12, 14, 16, 17, 18, 19, 20, 21, 24, 25, 26, 27
October – 1, 2, 3, 9, 10, 11, 16, 17, 23, 24, 26, 29, 30, 31
November – 6, 7, 13, 14
San Diego – Philadelphia

June – 18, 19, 20, 21
July – 10, 11, 18, 19, 25, 26
August– 1, 2, 6, 9, 14, 15, 21, 22, 27, 28, 29
September – 4, 5, 6, 10, 11, 12, 14, 17, 18, 19, 24, 25, 26
October – 1, 2, 3, 9, 10, 11, 15, 16, 17, 22, 23, 24, 25, 29, 30, 31
November – 1, 5, 6, 7, 12, 13, 14
Click here to book with Priceline

Follow KollelBudget on Twitter and always be the first the first to hear about deals and see how you can get text updates to your phone (click here for more info)