Lowest Gas Prices in Brooklyn
Comments are closed.

Disclaimer: KollelBudget is an affiliate with many of the merchants posted about here on KollelBudget. This means I will be compensated if consumers choose to utilize the links located throughout this site.
KollelBudget.com is a participant in the Amazon Services LLC Associates Program, an affiliate advertising program designed to provide a means for sites to earn advertising fees by advertising and linking to amazon.com. As an Amazon Associate I earn from qualifying purchases.
FEATURED ARTICLES

______________________________________
Save 57% On Staten Island Bridges With E-Z Pass (Goethals Bridge, Bayonne Bridge, or Outerbridge Crossing)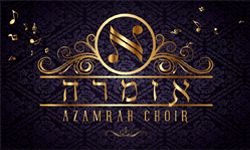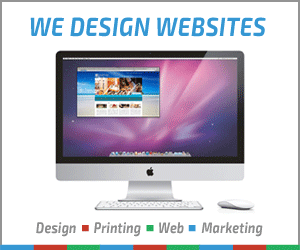 Please do not copy or repost any articles, deals or photos from our website without obtaining prior permission.