November 19, 2018 at 10:15 amCategory:ADVERTISEMENT
PAID ADVERTISEMENT
This post will be on the top of the page throughout the day, new posts will be posted below.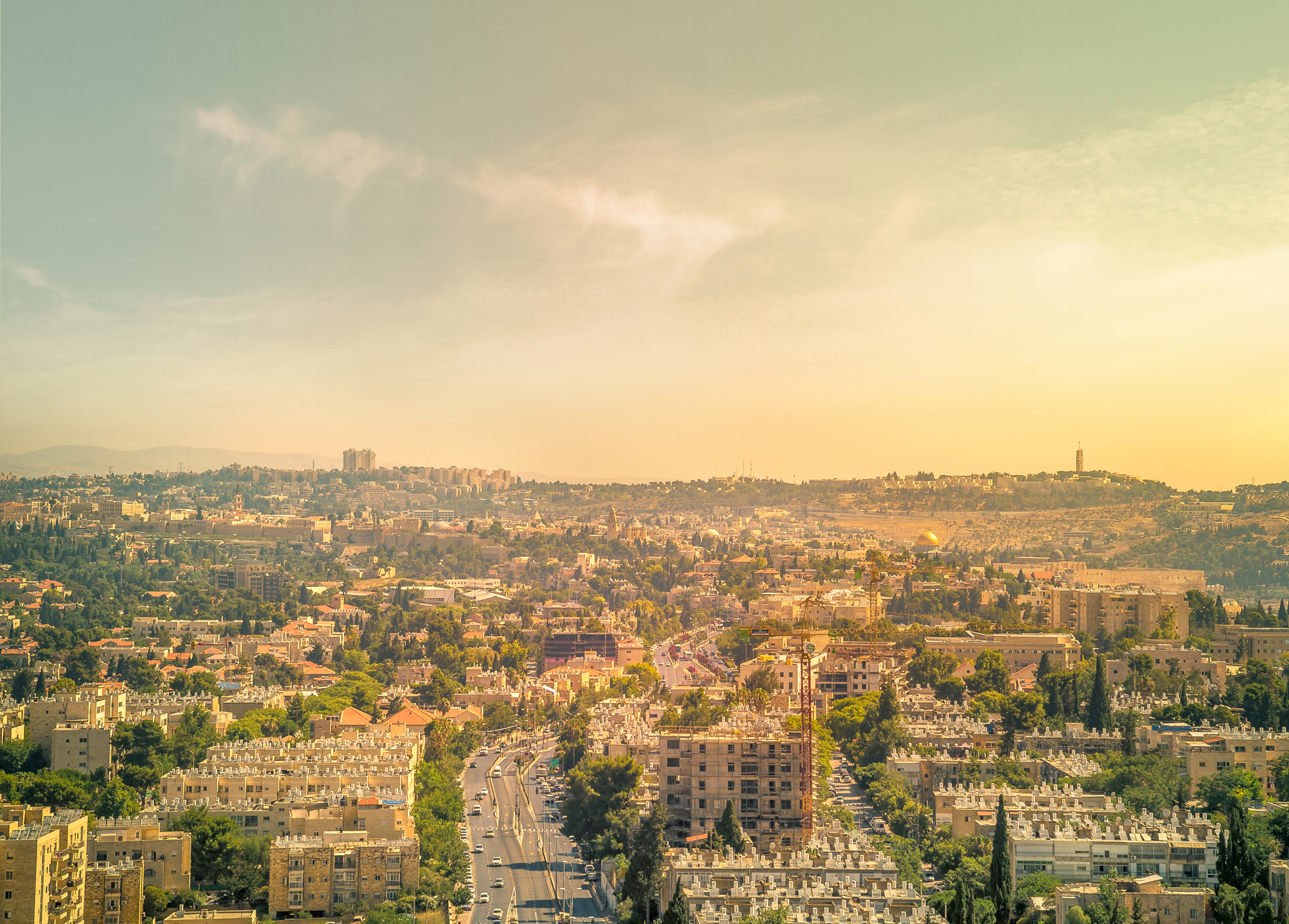 Always dreamed of having your own apartment in Yerushalayim? We thought so.
Stop dreaming. Start packing.
In the raffle of the century, Am Yisrael Chai is giving you the chance to live your dreams. Apartment 1803 is a brand-new, state-of-the-art, luxury apartment in the heart of Jerusalem, with a view of Har Habayit from its window. And with just a single raffle ticket, you could call it home. Forever.
That's right. No rent. No mortgage. Just the keys to your brand-new home.
It gets even better.
And now, for a limited time, get a free ticket with every ticket purchased! Don't miss your chance!
What are you waiting for?
Enter to win at TheDreamRaffle.com
All proceeds from The Dream Raffle will benefit the Am Yisrael Chai Foundation, an organization devoted to supporting the people of Israel through a multitude of programs and services.