July 22, 2019 at 9:00 amCategory:ADVERTISEMENT
PAID ADVERTISEMENT
This post will be on the top of the page throughout the day, new posts will be posted below.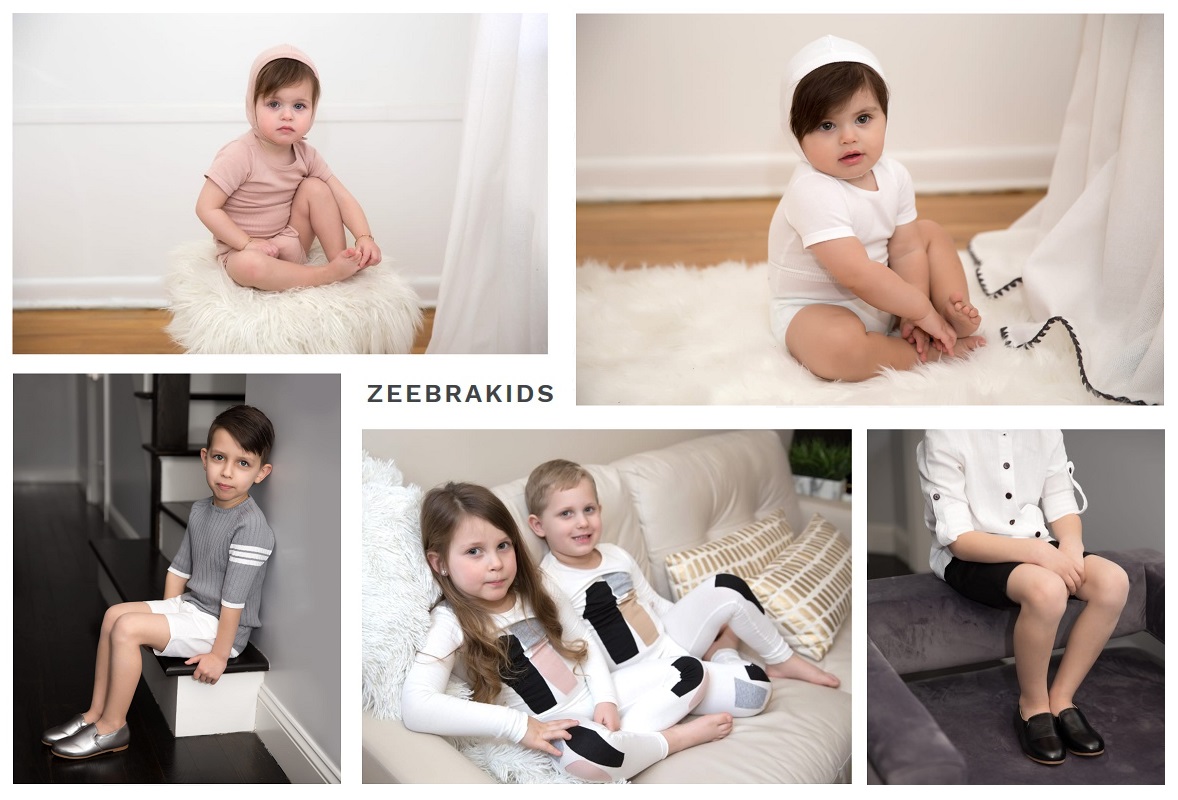 Buy One Get One Free!!
No Exclusions!!
No Code Needed!!
Some examples include,
Soft sole shoes 2 for $40!!
Hard sole Shoes 2 for $48!!
Celeste sweater sets 2 for $60!!
PJs 2 for $40!!
PLUS FREE SHIPPING!!!
Very limited quantity available!