December 7, 2019 at 7:32 pmCategory:ADVERTISEMENT
PAID ADVERTISEMENT
This post will be on the top of the page throughout the day, new posts will be posted below.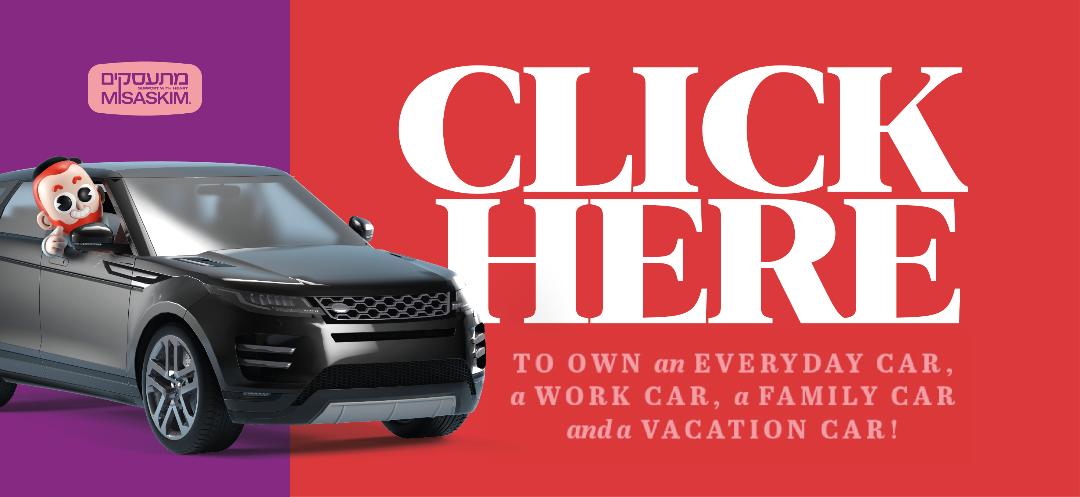 Purchase a Payday ticket to get $1000 a week for a full year!
Live outrageously when you win Payday! Every week, Misaskim will wire $1,000 a week into your bank account- for doing absolutely NOTHIN! The things you can see, the places you can go, the stuff you can buy!
For just $100 you get to support an incredible organization while upgrading your lifestyle.
Visit thepayday.org right now.