May 29, 2023 at 1:02 pmCategory:ADVERTISEMENT
PAID ADVERTISEMENT
This post will be on the top of the page throughout the day, new posts will be posted below.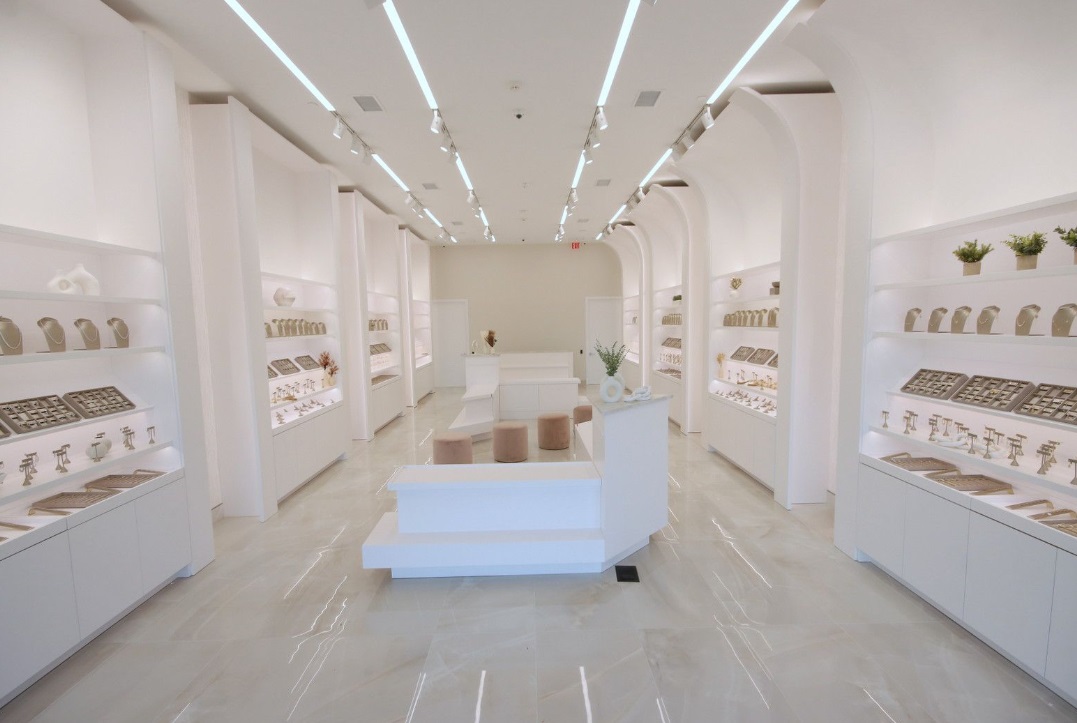 For 24 hours only, save 24% off at Gemberry (online or in-store)!!
Use coupon code: KOLLEL24
All our Jewelry is high end Sterling Silver & free shipping on all orders.
Check us out on Instagram @thegemberry
Visit our brand new showroom now located at 21 South Hope Chapel Jackson NJ.
Have any questions, you can reach us at 732-436-3000