February 6, 2023 at 9:32 pmCategory:ADVERTISEMENT
PAID ADVERTISEMENT
This post will be on the top of the page throughout the day, new posts will be posted below.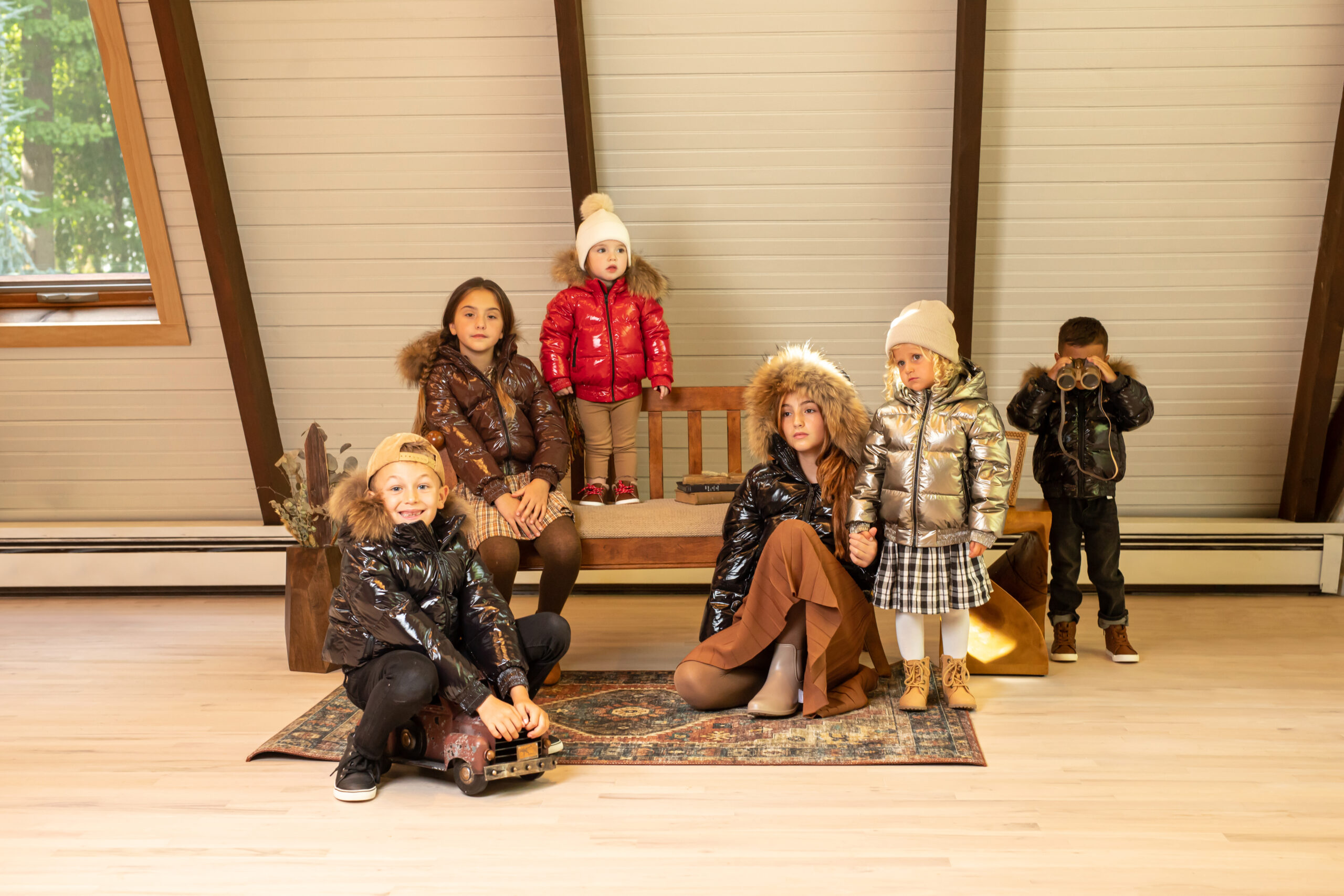 Last chance to take advantage of this sale!
Save up to 70% off IBIS Kids Coats (prices already reflect discount)!!
IBIS collection combines the finest materials, down feathers, and genuine fur creating trendy and practical outerwear.
Free shipping on all orders!
Here are just a few examples,
• The Monsoon Supreme Shiny Brown with Fur – Only $56.40 (was$ $188) – 70% Off !!
• The Hurricane Shiny Black with Velvet Accents – Only $68.40 (was$ $152) – 55% Off!!
• The Fog Taupe Matte with Double Pockets – Only $56 (was$ $140) – 60% Off !!
• The Cyclone Supreme Shiny Black with Fur – Only $85 (was$ $170) 50% Off!!