Crocs: Save 40% Off If You Purchase 2 Or More Pairs! (+ Many Crocs Already On Sale)!
PAID ADVERTISEMENT
This post will be on the top of the page throughout the day, new posts will be posted below.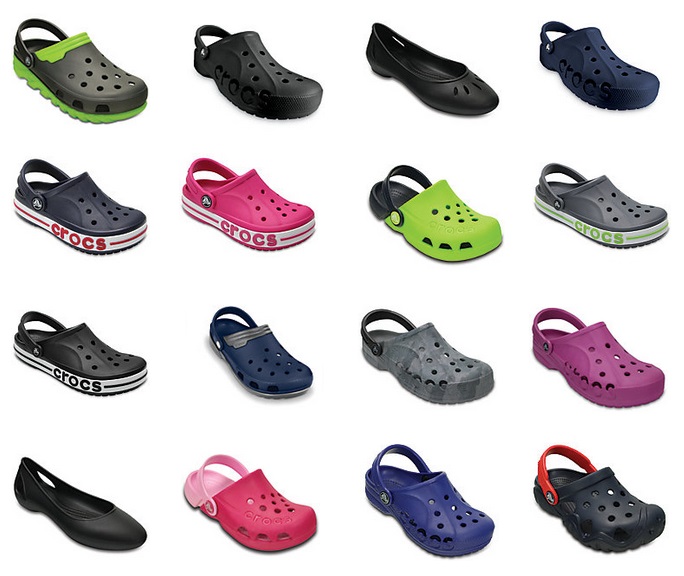 Crocs is offering offering 40% off sitewide when you purchase 2 or more pairs of Crocs (excludes Crocs Classic). The discount will automatically be applied in your cart!
Get free shipping on orders $25 or more.
Click here to shop Crocs Sale – You can then narrow your search by gender, size, or color.
Here are just a few examples – Price showa below are if you buy 2 or more pairs of Crocs,
• Women's Crocs Sienna Flat – On sale for $11.99
• Kids' Ralen Fuzz Lined Clog– On sale for $15.89
• CitiLane Clog (Mens & Women's) – On sale for $14.99
• Baya (Mens & Women's) – On sale for $17.99
• Ralen Fuzz Lined Clog (Mens & Women's) – On sale for $17.99
• Women's Crocs Kelli Flats – On sale for $11.99