LAST DAY – Kosher Lamp Max Only $34.99 From ArtScroll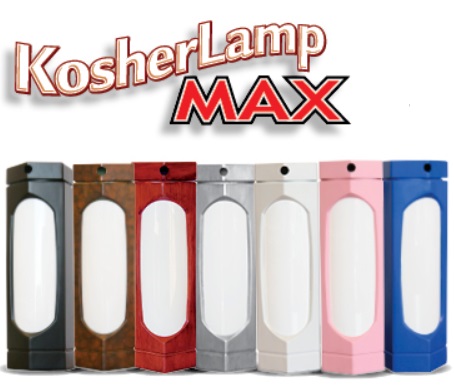 Today is the last day of this sale!
ArtScroll has the Kosher Lamp Max on sale through today for only $34.99!
Get Free shipping on orders of $49, so if you order 2 you will get free shipping. If you only order 1 shipping will be $3.95.
Thanks S