5¢ Price Increase Proposed For First-Class Mail Forever Stamp's By United States Postal Service!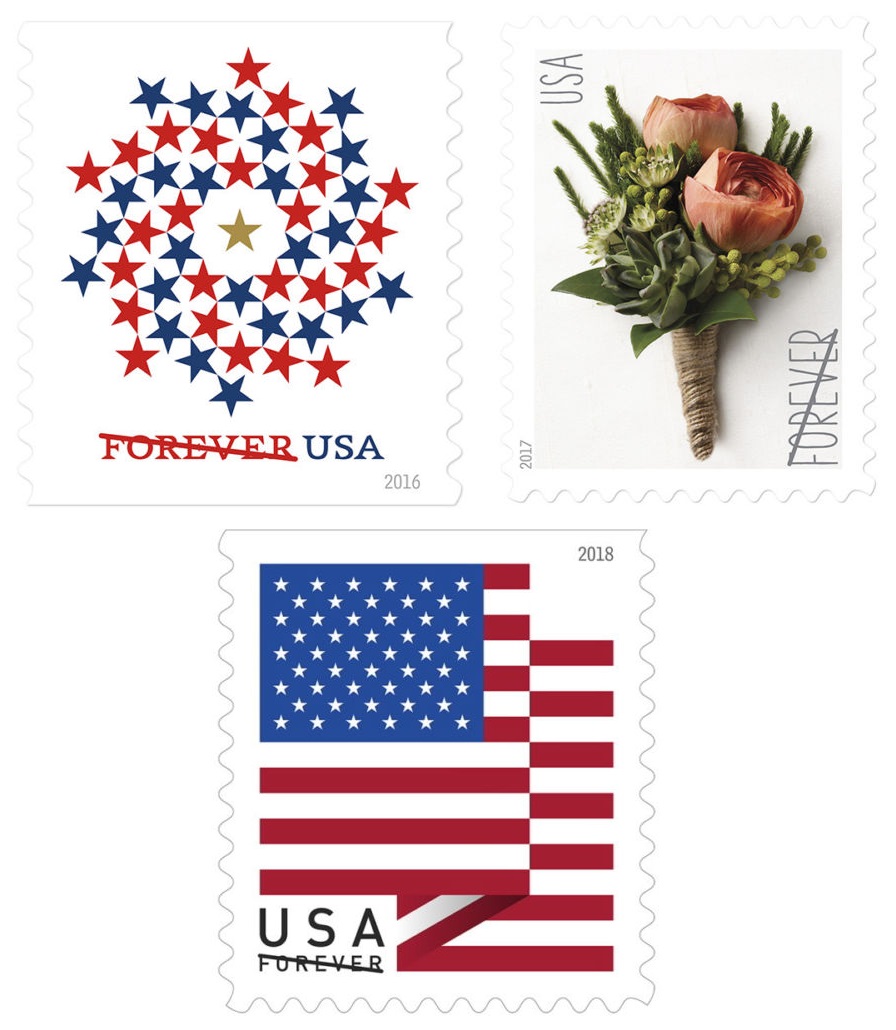 The United States Postal Service filed notice with the Postal Regulatory Commission today of new price changes to take effect Jan. 27, 2019. The proposed price of for a First-Class Mail Forever stamp is 55¢, up for 50¢ (this among other price hikes which vary mailing/shipping service) the largest hike since 1991. This proposal also has a price reduction for, the price of postage for additional weight will go down to 15¢ for additional ounce down for 21¢.
This comes at a time when USPS has lost money for 11 consecutive years, and a loss of 2.7 billion dollars in 2017. With less and less mail being delivered the USPS is struggling to keep afloat even with more package deliveries as good old mail is the USPS's main source of revenue!