HURRY – Plusivo Heat Gun, Voltage Tester Kit, Soldering Iron Kit, and Digital Multimeter Only $6.90!!! https://kollelbudget.com/238354-2/
September 22, 2022
Comments Off

on HURRY – Plusivo Heat Gun, Voltage Tester Kit, Soldering Iron Kit, and Digital Multimeter Only $6.90!!! https://kollelbudget.com/238354-2/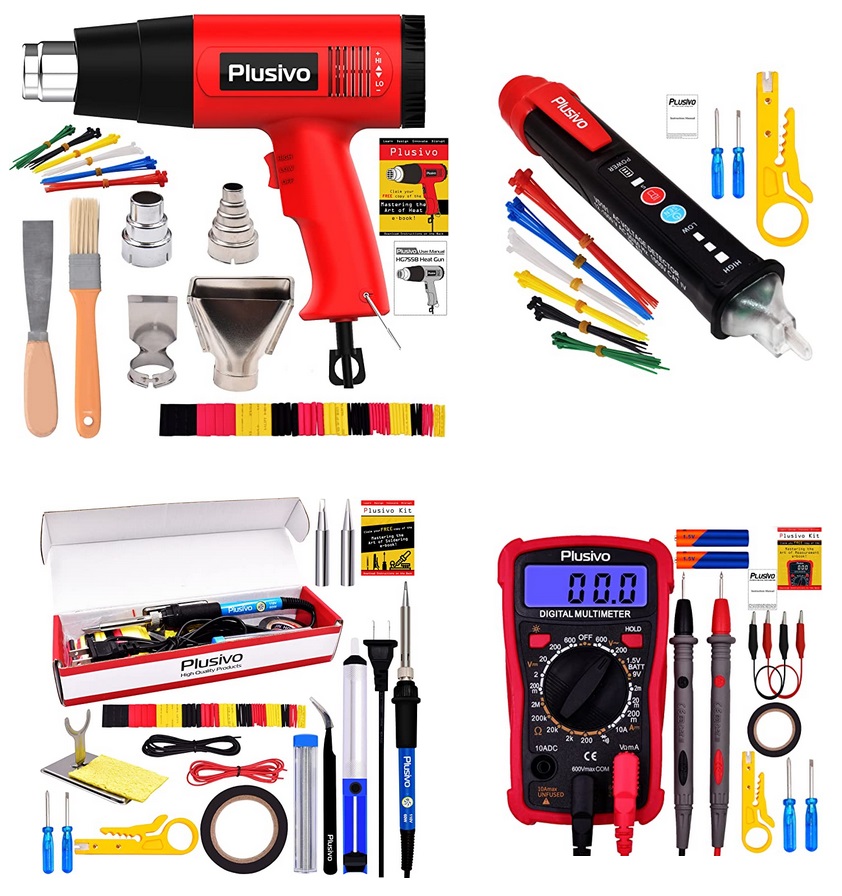 UPDATE: Dead!
Don't miss another deal – Follow us on Whatsapp – Click here to subscribe
______________
Add all 4 to your cart an the price is going to drop to just $6.90!!!
Heat Gun 2000W Hot Air Gun Temperature Adjustment Control Knob 122-1202℉ (50-650℃) Dual Speed Airflow 4 Nozzles for Desoldering, Shrinking Tubes, Bending PVC, Crafts, Stripping Paint from Plusivo
Voltage Tester Kit / AC Non-Contact Voltage Detector Dual Sensitivity Range Wire Tester 12V-1000V/48V-1000V with Buzzer Flashlight, Mini Wire Stripper, Screwdriver, Wire Ties from Plusivo
Soldering Iron Kit Electronics, Soldering Iron 60W Adjustable Temperature, Solder Wire, Wire Stripper, Desoldering Pump, Tweezers, Solder Tips, Mini Stand, Screwdrivers, Heatshrink Tubes from Plusivo
Digital Multimeter DC AC Voltmeter Ohm Volt Amp Multi Tester for Voltage, Current, Resistance, Continuity, Diode with Test Probes, LCD Display with Backlight, Case, Stand, Wire Stripper from Plusivo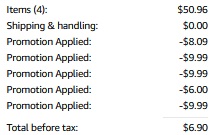 Note: The price is accurate as of the time of posting, but Amazon's prices are always changing, so make sure to check the price shown on Amazon when you are checking out, as that will be the price you are charged!