Amazon Prime: 6-Month Subscription To Reader's Digest Only 99¢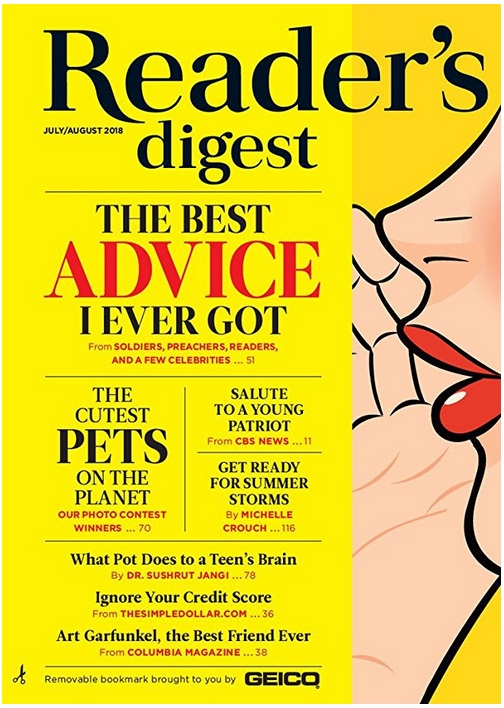 UPDATE: Dead!
Amazon is offering its Prime Members a 6-month subscription to the Reader's Digest for 99¢.
At the end of the initial term, your subscription will automatically renew and amazon will send you a reminder notice stating the term and rate then in effect, but you can cancel anytime. You can also click here to go to Amazon's Magazine Subscription Manager, to change your account settings on auto renewals for your magazines, and confirm first issue delivery estimates.