Amazon MP3: Only 5¢ For Any Song Priced At $1.29 Or Less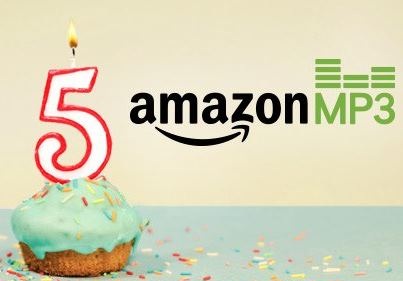 For a limited time, Amazon MP3 is offering a song priced at $1.29 or less for only 5¢ yeah just a nickel.
Just click here and share your favorite song with Facebook (any song will work). Upon completion of the "Share & Claim" action, a promotional credit to purchase any song priced $1.29 or less for 5¢ will be automatically applied to your Amazon account. Promotional credits valid through October 10, 2012.
You can click here to browse Amazon's Music store for Jewish music (there are many Jewish songs priced at 99¢ which will only be 5¢ with this promo.
________
The $5 Amazon MP3 credit from Scott Shared Values is still available to those who have not yet received it.