No Comments
February 22, 2017 at 9:11 amCategory:ADVERTISEMENT
PAID ADVERTISEMENT
This post will be on the top of the page throughout the day, new posts will be posted below.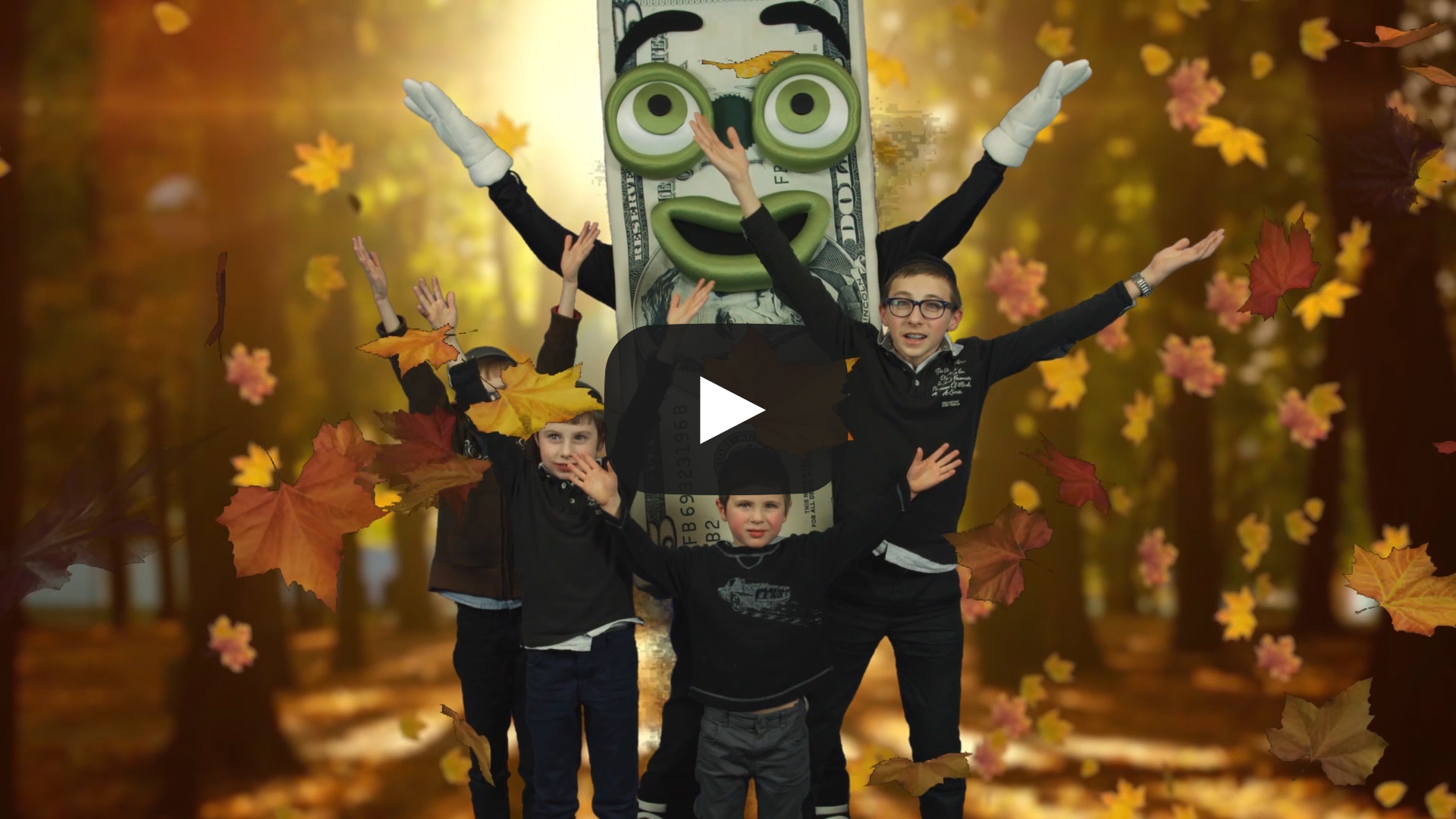 If you could pick one to watch, which would you choose?
A) A thrilling feature with all the latest crazy extreme sports
B) An entertaining story of Berel and the bus driver Barrycuda
C) A full concert with Dovid Gabay and the NYBC choir, or a Motty Steinmetz clip
D) An educational and interesting episode of the living Torah world
E) The adventures of Fiveish and friends
What if you could get them ALL! For free!
Introducing- the Shmorg 9! With your $50 donation to the Oorah Auction, you'll get over 4 hours of Jewish entertainment. There's something for everyone.
Watch the trailer and get your Shmorg today. Visit oorahauction.org