7 Comments
July 20, 2017 at 12:30 pmCategory:ADVERTISEMENT
PAID ADVERTISEMENT
This post will be on the top of the page throughout the day, new posts will be posted below.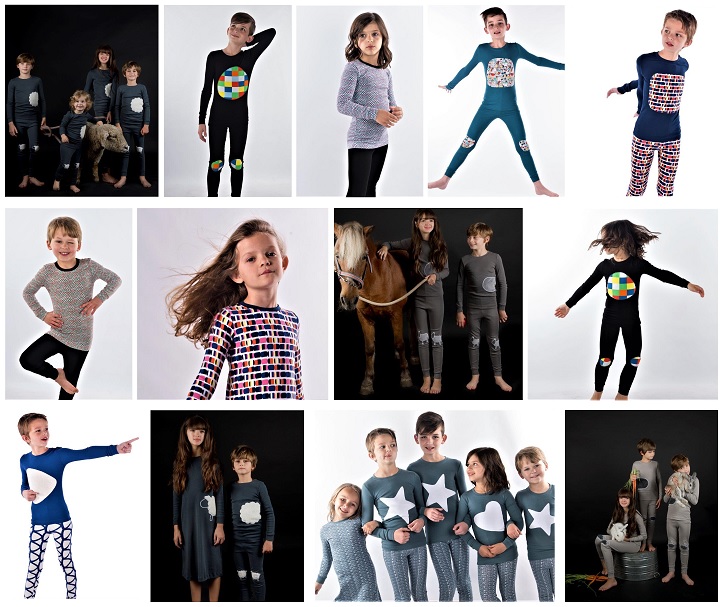 ONLY 3 DAYS LEFT FOR THIS MASSIVE BLOWOUT SALE!!!
When this sale ends prices will go back up to full price!!
A.I. Stone is running a massive pre-nine days pajama blowout sale! These are the lowest prices they have ever been!!
• Jack & Becky Pajamas – Only$8!!
• SOFT by Jack & Becky – Only$13!!
• Little Twig & Sparrow – Only$17!!
These hot prices are only available for 1 week, at their retail location, 520 James Street (IN THE BACK) in Lakewood!
Store Hours: Monday thru Thursday 10-8, Friday 10-2, Sunday 11-5