No Comments
August 18, 2017 at 10:00 amCategory:ADVERTISEMENT
PAID ADVERTISEMENT
This post will be on the top of the page throughout the day, new posts will be posted below.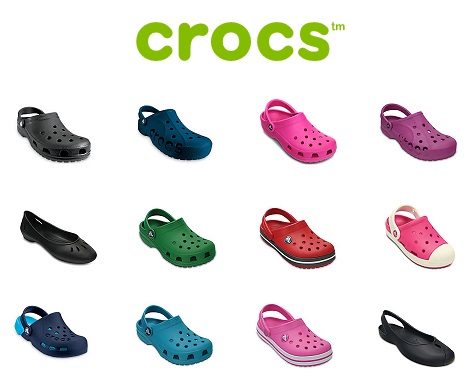 Crocs is offering offering 50% off select Crocs (some of the Crocs are already on sale). The discount will automatically be applied in your cart!
Get free shipping on orders $25 or more.
Click here to see eligible Crocs