No Comments
June 23, 2017 at 10:30 amCategory:ADVERTISEMENT
PAID ADVERTISEMENT
This post will be on the top of the page throughout the day, new posts will be posted below.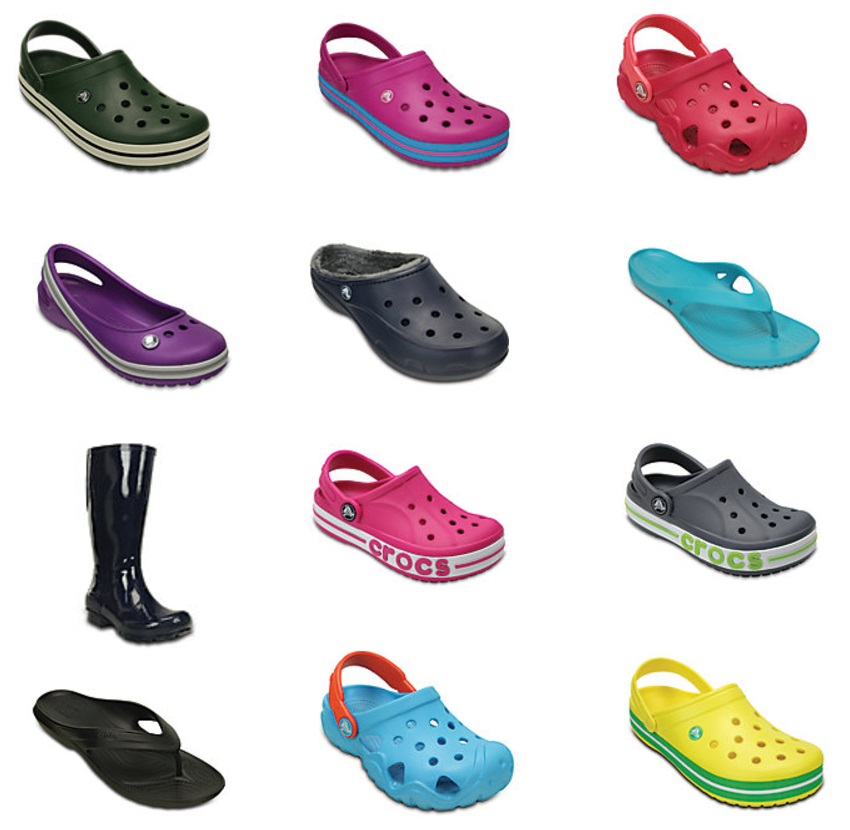 Crocs has many items on sale for up to 63% off. Plus Crocs is offering 30% off sitewide (this 30% off will automatically be applied in your cart). Plus add coupon code: EXTRA10 to save an additional 10% off!
Get free shipping on orders $25 or more.
Click here to see eligible Crocs – You can then narrow your search by gender, size, or color