No Comments
February 21, 2017 at 9:00 amCategory:Uncategorized
PAID ADVERTISEMENT
This post will be on the top of the page throughout the day, new posts will be posted below.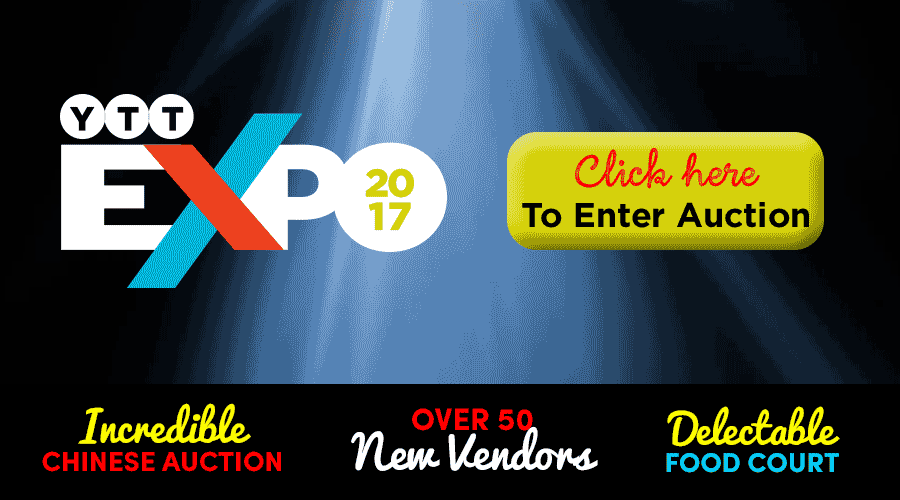 Triple Tuesday – Today only, spend $100 and get $300 worth of tickets in YTT's incredible Chinese Auction when you apply promo code TUESDAY to your cart.
The Chinese Auction will take place at the YTT Expo in the Fountain Ballroom (Lakewood, NJ) on 2/26/17.
Don't wait, buy tickets today and support Yeshiva Tiferes Torah!
Click here to purchase tickets online online or call 732-370-0210 to purchase by phone.