January 22, 2019 at 9:25 amCategory:ADVERTISEMENT
PAID ADVERTISEMENT
This post will be on the top of the page throughout the day, new posts will be posted below.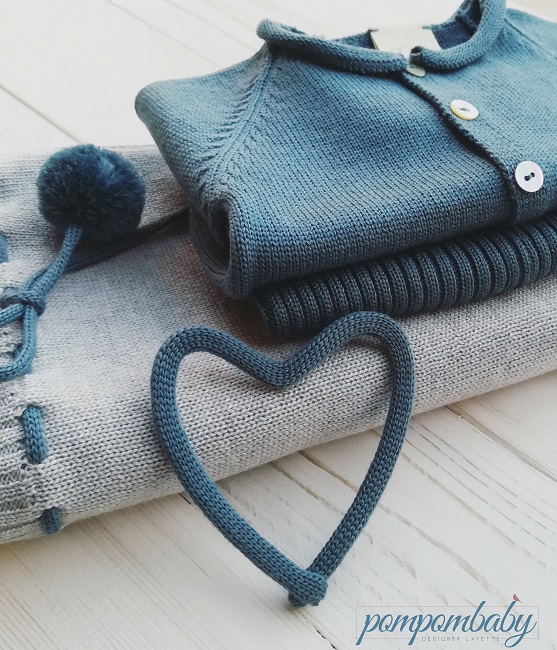 Save up to 70% entire website!! All items are FINAL SALE!
Shop in store (hours are 12-5) at 1007 East End Ave, Lakewood, NJ 08701 or online at www.shoppompombaby.com
Free shipping on orders of $100 or more (and Free delivery on orders over $25 in Lakewood NJ)!