June 25, 2018 at 10:00 amCategory:ADVERTISEMENT
PAID ADVERTISEMENT
This post will be on the top of the page throughout the day, new posts will be posted below.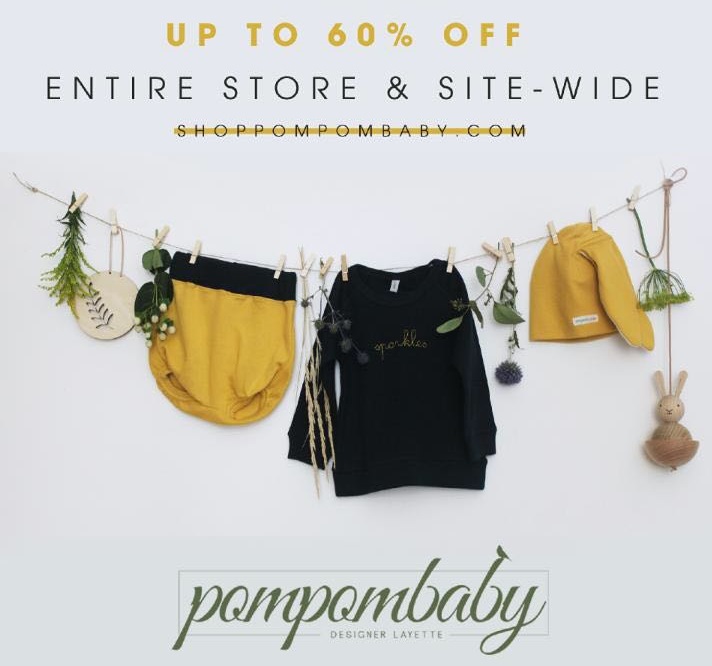 PomPomBaby is offering 30% – 60% off sitewide including layettes and basics!
Some of our brands include Motoreta, Laranjinha, Maniere, Message In The Bottle, 1 More In The Family, Crew Kids, and many more.
Stock up on basics before they're gone!
Free shipping on orders of $75 or more (and Free shipping on all orders in Lakewood NJ)!