Just One Raffle Ticket Away from Your Very Own Yerushalayim Apartment!!
November 28, 2018
Comments Off

on Just One Raffle Ticket Away from Your Very Own Yerushalayim Apartment!!
PAID ADVERTISEMENT
This post will be on the top of the page throughout the day, new posts will be posted below.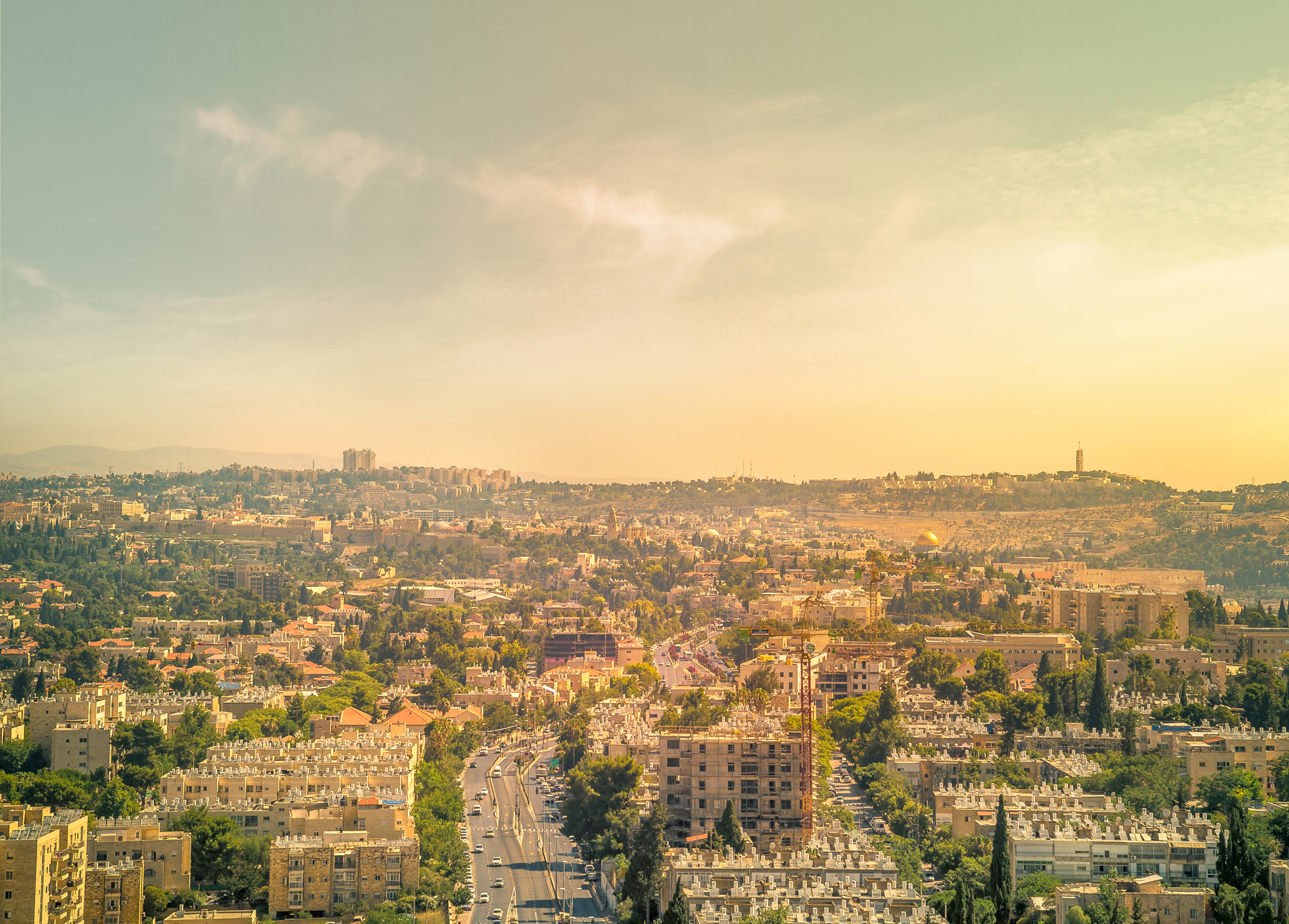 It's no joke.  Just one raffle ticket can be the keys to your dream apartment in Yerushalayim. (Literally!)
In an unprecedented dose of adventure, Am Yisroel Chai is raffling off the opportunity to own a home in our homeland. This apartment is not a rental, nor is it a lease. It's a $1,000,000 luxury apartment overlooking Har Habayis – to keep, forever. Whether the lucky winner moves there, vacations there, or saves it to greet Mashiach from its porch, the keys to the apartment remain his/her own.
This isn't just another raffle. This isn't just another apartment.
If you don't believe us, take a "walk" though our 360° video of the model apartment on our website at The DreamRaffle.com.
It gets even better. Ticket prices are $180 – but for a limited time only DOUBLE your chances and receive a free ticket with EACH ticket purchase.
That means – buy one ticket and get one free. Buy five, get five free! Your entire purchase is doubled at no cost.
But hurry up – the time is NOW! The last day to enter is Thursday, December 6th, 2018. Grab tickets before it's too late!
Enter to win at TheDreamRaffle.com
P.S. Your money supports a great cause.  All proceeds from the Dream Raffle will benefit the Am Yisroel Chai Foundation. As an IRS-approved organization, Am Yisroel Chai is devoted to building up and supporting the agriculture, infrastructure, and people of Israel.