Check Out The OU's FREE Pesach Program!
March 31, 2019
Comments Off

on Check Out The OU's FREE Pesach Program!
PAID ADVERTISEMENT
This post will be on the top of the page throughout the day, new posts will be posted below.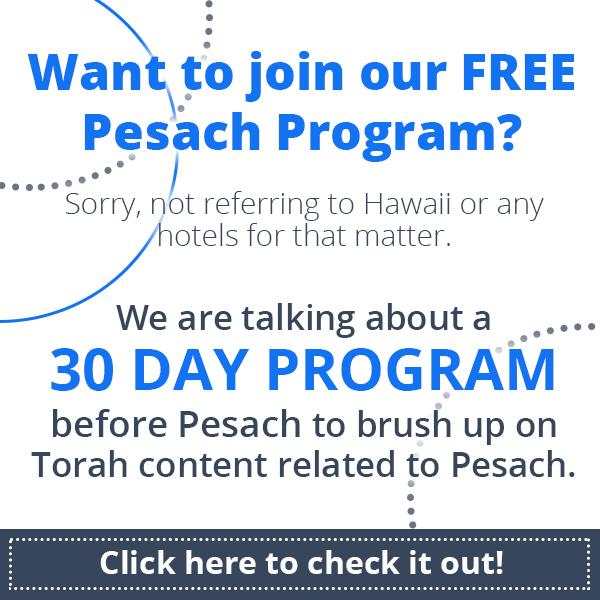 As the next Siyum HaShas and new cycle approach in January 2020, it is time to take a leap forward with the creation of a comprehensive and technologically advanced platform that will cater to Daf Yomi learners of every level, from beginners to Maggidei Shiur. This platform will offer Daf Yomi learners a wide array of content in a user-friendly and easily accessible format, acting as their virtual yeshiva to help them in every way possible with their learning experience.
For a taste of the speakers and the type of content that will be featured on the App, check out our special Pesach page with content you need to know for Pesach!!