Spring 2021 Children's Leather Dress Shoes (Handmade In Spain) Only $75 – $85
January 15, 2021
Comments Off

on Spring 2021 Children's Leather Dress Shoes (Handmade In Spain) Only $75 – $85
PAID ADVERTISEMENT
This post will be on the top of the page throughout the day, new posts will be posted below.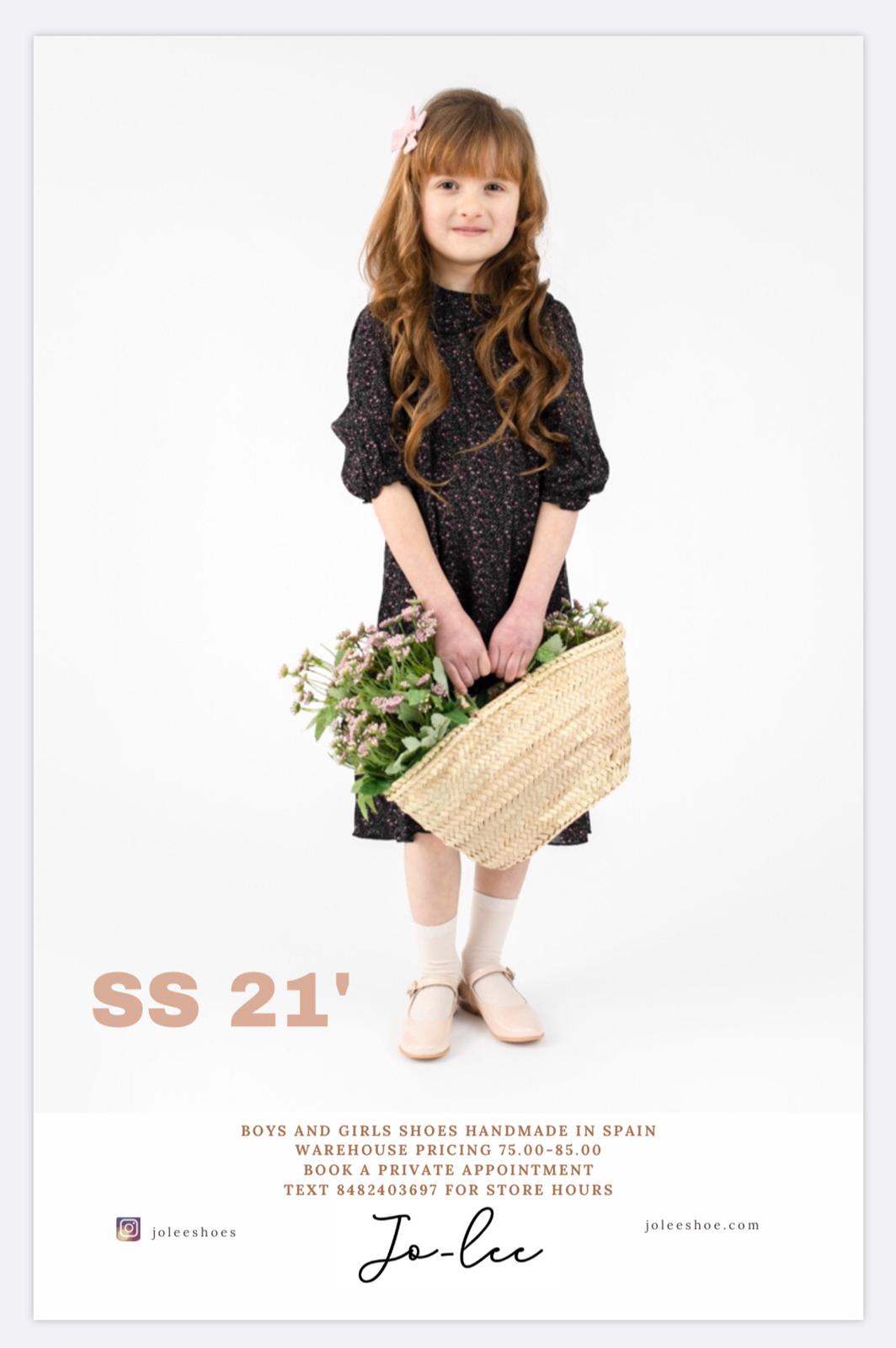 Beautiful European leather dress shoes handmade in Spain for only $75 to $85!
For store hours and/or to book an appointment text 848-240-3697
You can view our shoes at JoleeShoe.com, and get it at our warehouse pricing when,
• Making an appointment to get your children fitted in our store.
• Or you can message us with your order (max 4 pairs of shoes), pick them up, and try them on at your home (you can return within 24 hours of pickup).
View our newest styles at JoleeShoe.com