Journey into Torah with CyberSem's Post-Pesach Summer Courses!
April 14, 2022
Comments Off

on Journey into Torah with CyberSem's Post-Pesach Summer Courses!
PAID ADVERTISEMENT
This post will be on the top of the page throughout the day, new posts will be posted below.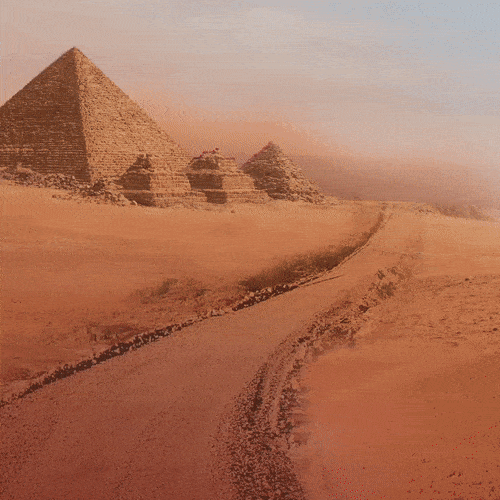 Following this Pesach, CyberSem is giving you the chance to make Torah a constant part of your life.
The premiere online seminary program, CyberSem is all about providing Jewish women with key life skills and impactful takeaways from a wide array of engaging online courses. CyberSem's courses cover all manner of insightful topics, from examining the Chumash in Accelerated Chumash 101 to discovering powerful life lessons in Mishlei's Meanings.
CyberSem believes every Jewish woman needs an ongoing, constant connection to uplifting Torah study, regardless of where she stands in life, which is why the dynamic online program is designed to accommodate you. 
CyberSem offers classroom-style courses and lectures, as well as independent study options. So, if you'd prefer a learning experience with more structure, or something you can do on your own time and at your own pace, CyberSem's flexibility allows it to fit your schedule and lifestyle.
Here's a sneak peek at one of the many outstanding, intellectually stimulating courses that await you at CyberSem!
Pirkei Avos: The Ethics of The Fathers
Just in time to complement the minhag of learning Pirkei Avos in the days leading up to Kabolas HaTorah, this course gives you everything you need. Analyze teachings of the Mishnah that impart Torah ethics about our relationship with G-d, with Torah, and with our fellow human beings. A focus is placed on practical application of these lessons into our personal lives. The timeless lessons of Pirkei Avos teach us how to positively impact the world.
Journey into Torah! Visit CyberSem.com to sign up for post-Pesach summer courses TODAY!
CyberSem is an online seminary offering more than 30 online courses focused on providing women of all ages with transferable life skills. For more information about CyberSem, call 888-431-8516 or contact Dr. Chavi Goldberg, Founder, directly at [email protected]