$5 For $10 Starbucks Gift Card – NY & San Francisco Areas Only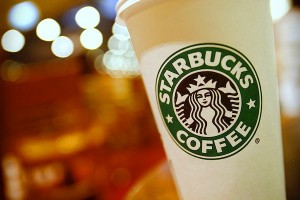 Pinchit, a daily deal site that brings you exclusive offers for the best stuff in your city, is offering New York and surrounding areas a $10 Starbucks gift card for only $5, hurry there's a limited quantity.
Fine Print:
After purchasing, you will get a unique url to print your Starbucks gift certificate
This offer is limited to pinchers in New York and surrounding areas
Limit 1 per person
No expiration date
If you live surrounding areas of San Francisco click here to get this deal. Los Angeles is considered in the surrounding area.