UPDATE: AdoramPix: Free 8 x 10 Metal Print + FREE Shipping (A $29.99 Value)!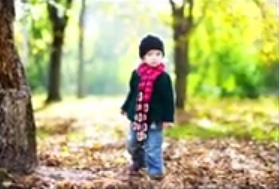 UPDATE: Dead!
UPDATE: When signing up for a AdoramaPix account, select referred by friend when asked where you heard about AoramaPix, and then enter this number: 5883210 to get a $5 credit which can be applied to your order to get Free shipping!
At the last step of checkout when they asks for your credit card info it will ask if you wan to pay with your credit!
NOTE: In NY you will have to pay the tax.
________
AdoramPix is offering a free 8 × 10 Metal Print (reg. $29.99) with coupon code: PXMFREE810 at checkout.
Shipping starts at $5.
Click here to go to AdoramaPix – Choose the rectangle shape, and after you upload a picture it will give you an option to select a size, and choose 8 × 10.