January 21, 2020 at 4:56 pmCategory:Baby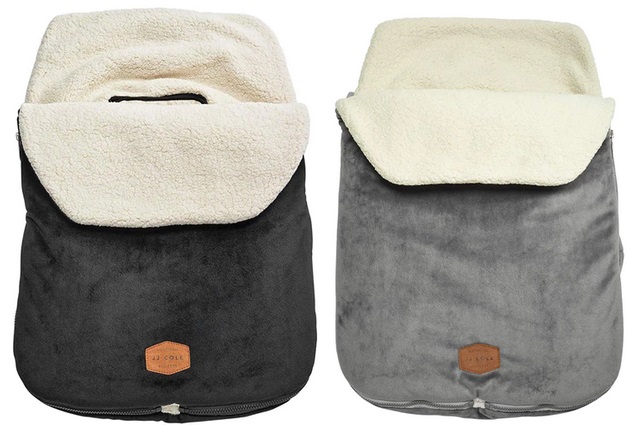 Get the JJ Cole Original Bundleme Infant in Black or Gray for only $25.19 from Vitacost (a reputable store, and have posted deals from them)!
The removable back panel is designed for use with car seats and allows baby's back to rest directly on the back of the car seat. The design also allows the safety straps to rest directly on the child. Whether in a stroller, jogger or car seat, the zip front panel can be easily lowered or even removed completely to provide baby with customized comfort. Perfect for babies 0-12 months. 
Plus these items are eligible for Free shipping with ShopRunner! If you are not yet signed up to ShopRunner you can click here and get a free lifetime account if you have an American Express credit card (or you can sign up to a 3 month trial to ShopRunner). Or you can can get free shipping on orders of $49 or more.
JJ Cole Original Bundleme Infant – Black
JJ Cole Original Bundleme Infant – Gray