May 29, 2013 at 10:11 amCategory:COUPONS | CVS | FREEBIES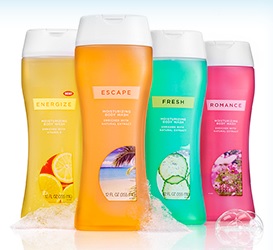 Get a coupon for a for Free CVS Body Wash (full size) from the CVS MinuteClinic Facebook page. The coupon will be emailed to you shortly and you can use it at any CVS/pharmacy store.
Note: Not valid in N.Y.