September 8, 2017 at 12:42 pmCategory:Jet Sale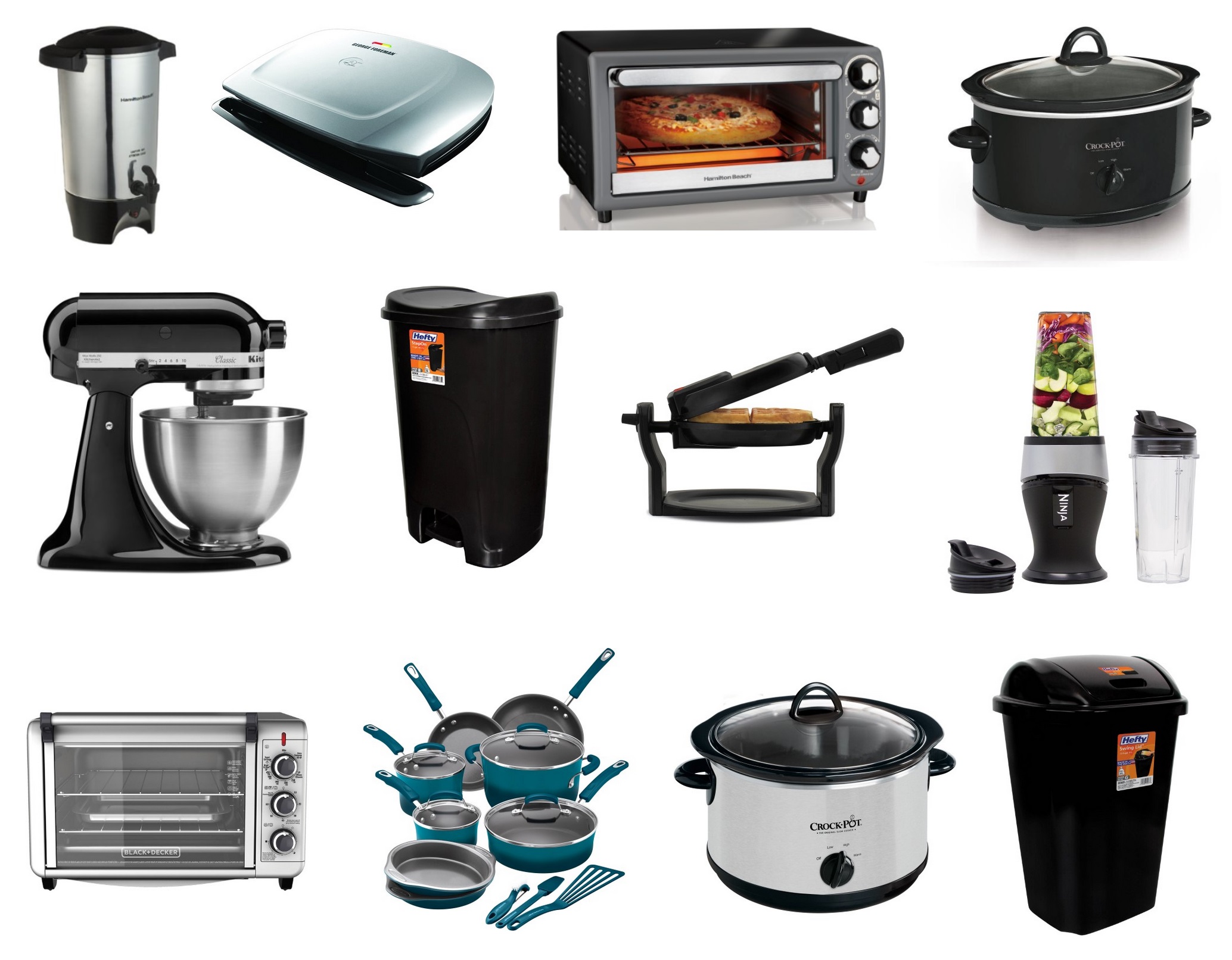 Here are some Kitchen items that you can get at great prices as part of Jet's Warehouse Blowout Sale where you can save 30% off select items with coupon code: WAREHOUSE30 added to your cart (you can click here to see all eligible items)!
The coupon can only be used once per account, for a max of $100 of savings!
Jet offer Free shipping on orders of $35 or more (it has to be $35 before coupons are used)!
• George Foreman 9-Serving Fixed Plate Grill – GR2144P – Priced at $49.88, and only $34.92 with coupon code
• Hamilton Beach Toaster Oven – Priced at $19.97, and only $13.98 with coupon code
• Hamilton Beach 40515 Silver 42 Cup Urn – Priced at $33.52, and only $23.46 with coupon code
• KitchenAid Classic 4.5-Qt Stand Mixer, K45SS – Priced at $224.06, and only $156.84 with coupon code
• Crock-Pot 5-Quart Manual Slow Cooker – Priced at $18.59, and only $13.01 with coupon code
• Farberware 6 qt Slow Cooker with Mini Dipper – Priced at $19.73, and only $13.81 with coupon code
• Crock-Pot 7-Quart Manual Slow Cooker, Black, SCV700-B2 – Priced at $19.77, and only $13.74 with coupon code
• BLACK+DECKER 6-Slice Convection Countertop Toaster Oven, Silver, TO3000G – Priced at $39.92, and only $27.94 with coupon code
• Rachael Ray 15-Piece Hard Enamel Nonstick Cookware Set – Priced at $99, and only $69.30 with coupon code
• Bella Rotating Waffle Maker – Priced at $19.84, and only $13.89 with coupon code
• Ninja Fit Blender, QB3000SS – Priced at $47.30, and only $33.10 with coupon code
• Hefty Step-On 13-Gallon Trash Can, Black – Priced at $10.98, and only $7.68 with coupon code
• Hefty Swing-Lid 13.5-Gallon Trash Can, Black – Priced at $12.94, and only $9.05 with coupon code