Still Available – Free Sample Of Folgers Coffee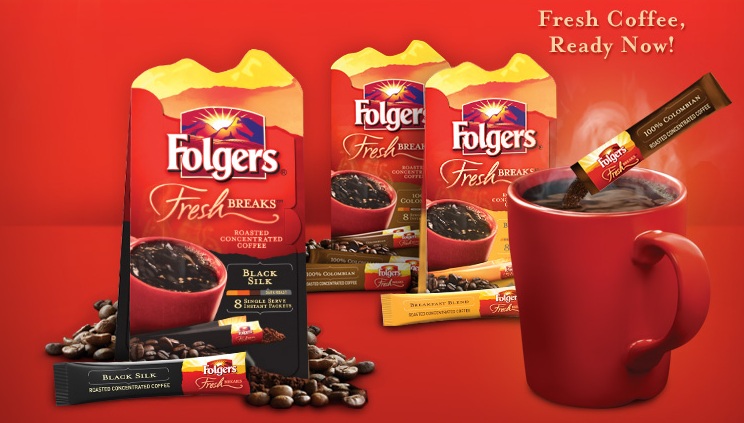 Still available – If you were busy before Pesach and didn't get a chance to request this free sample, you can still do so now!
Click here to go to the Folgers Facebook page and request a free sample of instant coffee.
You should receive your free sample within six to eight weeks.