MyHabit: Venettini Shoe Sale + Free Shipping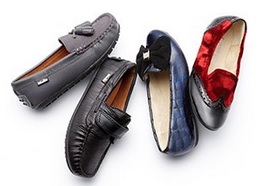 Sorry, the link I originally had posted was to a previous Venettini sale and updated it to the new sale that started today!
MyHabit (a daily boutique store from Amazon) once again has Venettini shoes on sale today from just $43 + free shipping.
MyHabit has finally stocked up on Venettini styles, but hurry before the styles you want are gone in the sizes you need!