Shutterlfy: 99 Photo Prints For Free (You Just Pay $5.99 Shipping, Thats Just 6¢ A Print)!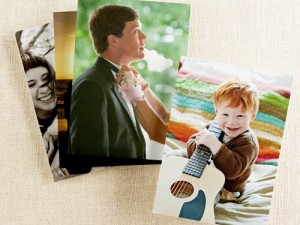 Shutterfly is offering 99 free (4×6) photo prints, when you use coupon code: JULY101 at checkout.
Shipping charges do apply and is $5.99 for 99 prints, that makes it only 6¢ a print shipped to your door!
(Yes, the coupon code is for 101 free photo prints but if you add more than 99 prints your shipping will go up to $7.99 adding over $2 to your order.