This is Your Chance to Own a Sefer Torah!
PAID ADVERTISEMENT
This post will be on the top of the page throughout the day, new posts will be posted below.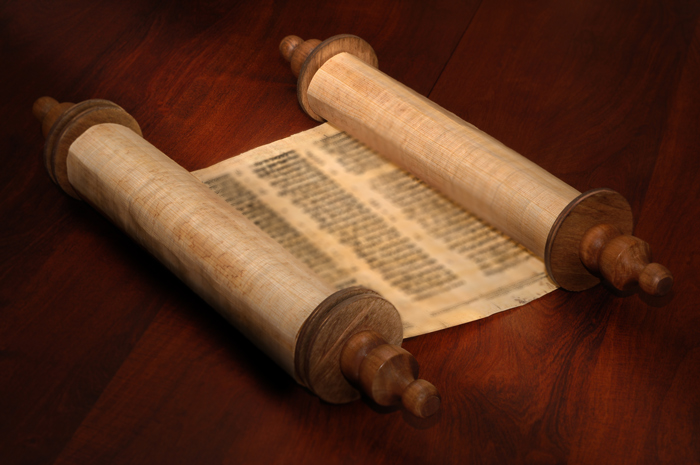 An innovative global campaign has taken the Jewish world by storm, raising the bar of the traditional fundraising raffle!  A CHANCE TO OWN A SEFER TORAH AND FULFILL THE MITZVAH OF "V'ATA KISVU LACHEM"!
On 9 Nissan 5778, March 25, 2018, one lucky person will win the prize: to own a Sefer Torah. The winner will choose from different selections of Ksav Ari and Ksav Bais Yosef, valued up to $40,000. The winner will also receive $2,000 towards making a Hachnosas Sefer Torah. Families can buy a ticket together and be mezake the whole family with a joint Sefer Torah that will last for generations!
The raffle offers even more than that valuable opportunity.  Every purchaser wins the zechus of benefitting a wonderful makom Torah in Chicago, the Veitzener Kollel.  This foundation of Torah and Chassidishe Varmkeit has strengthened the general Chicago community, as well as enhancing the growth of the Chassidishe population.
But act fast!!! A maximum of 3,300 tickets will be sold.
The drawing will be held on this Sunday, March 25th.
To purchase tickets today, visit SeferTorahRaffle.org, call 773-217-0682 or email Kollel251@gmail.com.