December 31, 2012 at 12:05 pmCategory:FREEBIES | RITE AID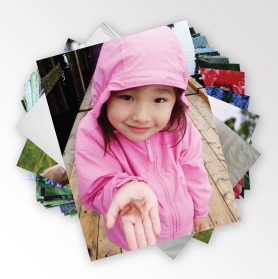 REMINDER: This offer ends today.
Rite Aid is offering 25 free 4 x 6 photo prints with coupon code: EPRNT at checkout. Choose to pick it up at a Rite Aid store near you to avoid shipping charges.
You must have an account with Rite Aid to use this coupon code.